Cocoon yourself in warm, vibrant jet streams - sooth away the stress of the day.
Happy Australian Customers & Counting!

"You won't get a better shower head for the price anywhere! My main problem was water pressure and that is no more! Very happy!."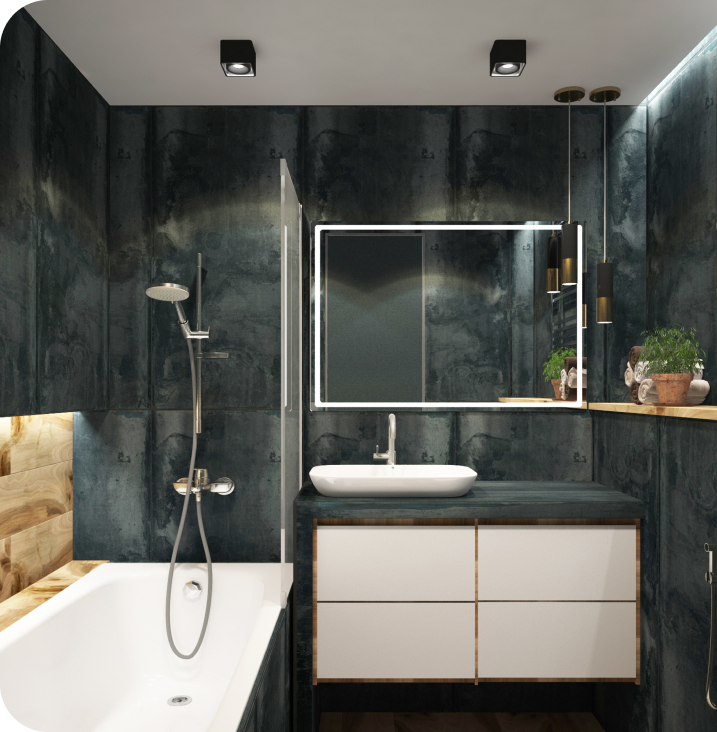 Like a Luxury Shower
Spa

at Home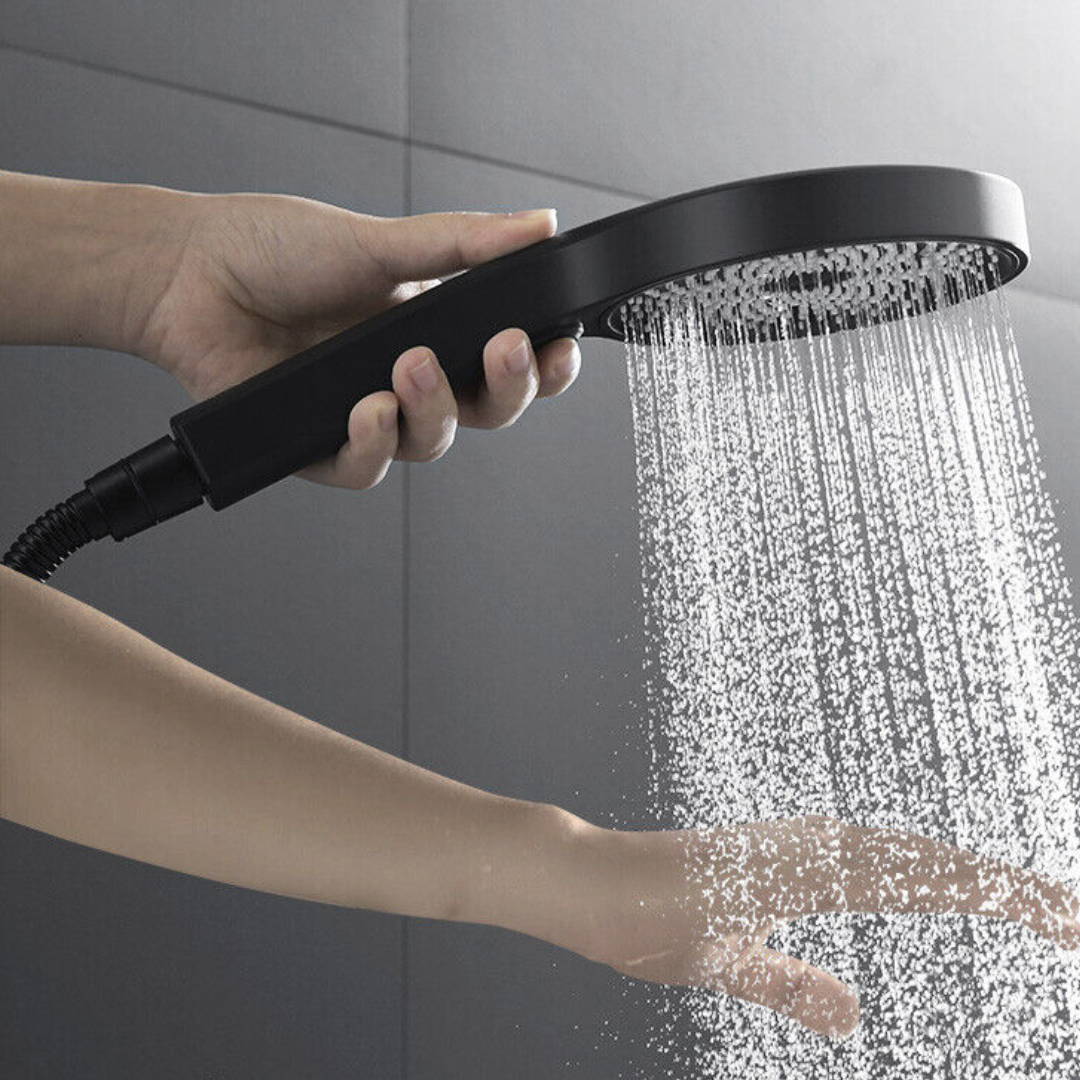 No More Weak, boring
Showers

!
Dripping, drab showers with weak water pressure are a thing of the past. Wrap yourself in three modes of soothing water flow.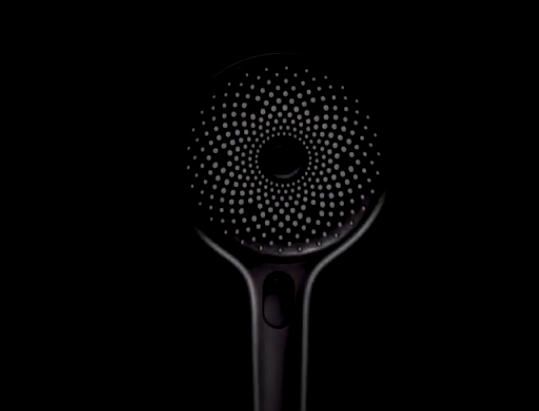 Three Supercharged
water flow modes
With 3 modes of therapeutic water jets, you'll feel like you're showing in a giant waterfall!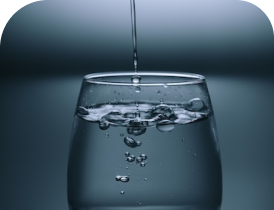 Would love a cheaper water bill and save the environment? While we achieve added water pressure, we do this by condensing the amount of water actually used.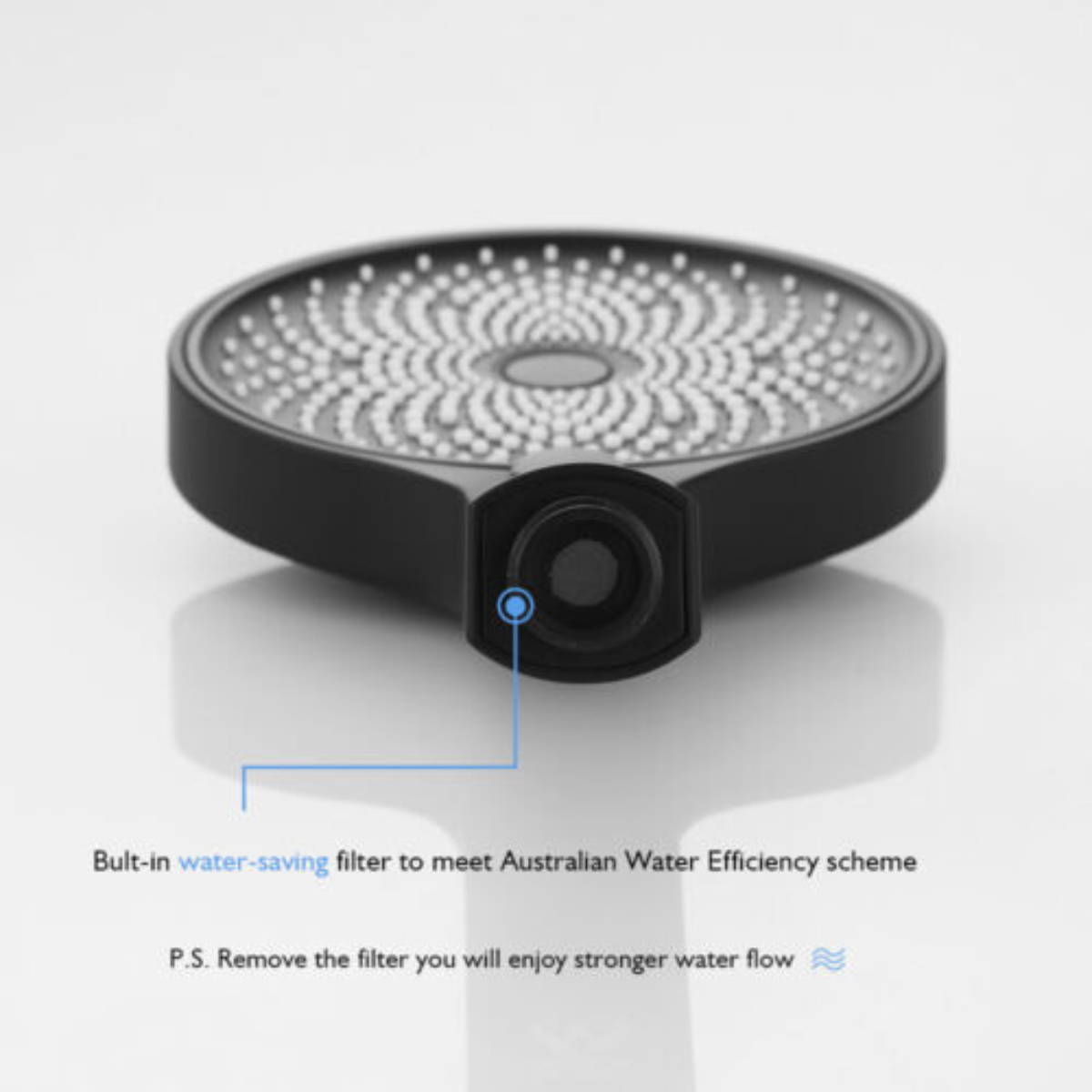 No plumbers required! Our head easily screws into your existing showerhose set up in less than a minute.
The Eco Shower Pro range has been fully tested and certified by the Australian Government's Watermark Scheme. This certifies our as compliant to Australian water usage standards.

Don't believe us... See luxury in action for yourself...


Our Eco Shower Pro - Ultra is our most premium offering to date which engulfs and cocoons you in three modes of soothing and relieving rain shower.
Eco

sustainability focused
Having a luxurious, soothing experience with showering doesn't have to cost the environment! We're finding ways every day to make our products Eco friendly and sustainable. Certified for water efficiency by the Australian Government.
Fast and Free
Shipping

Australia Wide Delivery is on us for all orders over $50, with 3-7 day delivery time. Any issues are covered by our confident 5-Year manufacturing warranty
1,000s of customers have shopped with us recently, here's what they're posting about us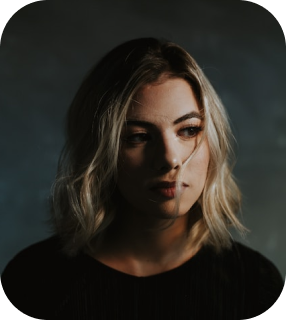 "Ours have just arrived. OMG it's amazing! Water pressure 3 setting. It even has a stop button so I can save water. 20 out of 10 for me!!"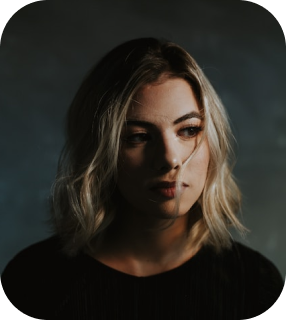 "I was sceptical about this at first but after ordering one over 2 months ago it was delivered very quickly and I had it fitted in about ten minutes, so easy, after 2 months of using this shower head my family including three girls are very happy I bought it. Their skin is glowing and they all love the water pressure and the softness of the water. Very very happy with my shower head. Thankyou Eco Water Labs!!!"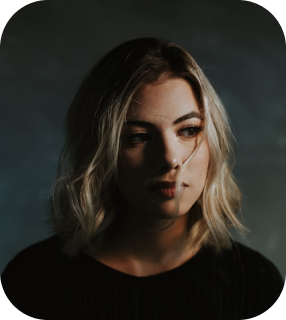 "These are awesome. I have tank water pumped to the house, pressure medium. This shower head makes a big difference!!!"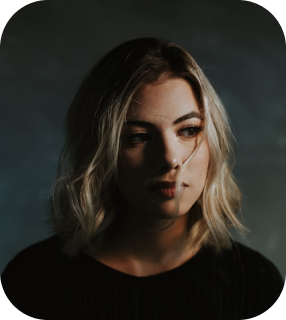 "I received my order yesterday and I love them. The change in water pressure is unbelievable. I would like to order another one for a friend.!!"

Do you offer a warranty on Eco-Shower Pro?
We offer a 5-Year manufacturing warranty on our entire Eco-Shower Pro Range! That's how confident we are in our newest shower head.
How long does shipping take?
Our Eco Shower Pro- range ships usually through Australia Post, meaning 2-8 day delivery times are our standard. If it takes any longer than this our customers support team are happy to help!
Where does the product actually ship from?
Our Eco Shower Pro- range ships from within Australia typically through Australia Post. You will be emailed with your tracking information as soon as your order has been dispatched from our facility.
Yes! Eco Shower Pro has international traditional hose fitting, including wall mounted shower heads (it takes 2-3 minutes to install, as easy as unscrewing a light bulb) If you're not sure if it screws in your current shower, you can claim our exclusive offer of the hose and a holder.
Can you please explain your "30-Day Trial Period"?
Of course!
If you're not happy with your order for any reason within the first 30-Days of use, you have the option of returning it for a full refund! That way you can buy with confidence and get a good period of use before deciding if it's for you.