How to Maintain Your Shower Filter for Optimal Performance in Australia
April 17, 2023 | by Florence M. Eco Water Labs








Shower filters are essential in Australia for protecting yourself from harmful contaminants that may be present in your water supply. However, all appliances require regular maintenance to ensure optimal performance. In this article, we will discuss some key tips and techniques to help you maintain your shower filter and extend its lifespan in an Australian context.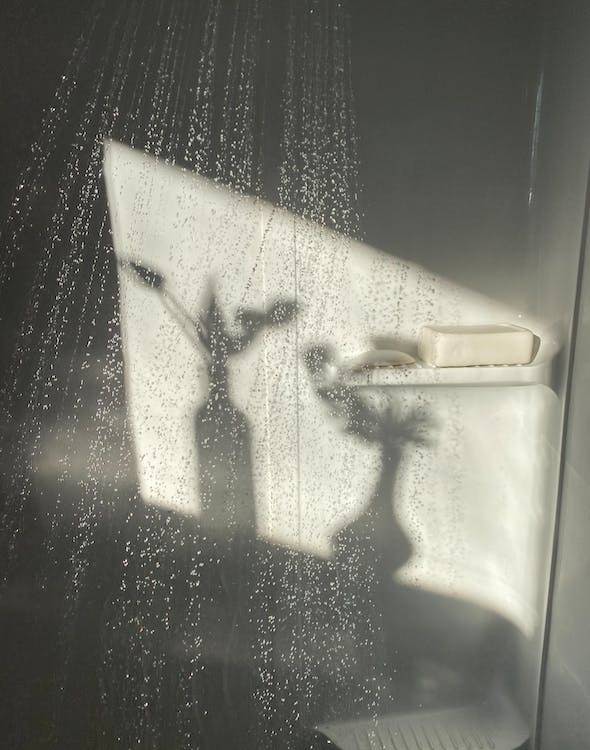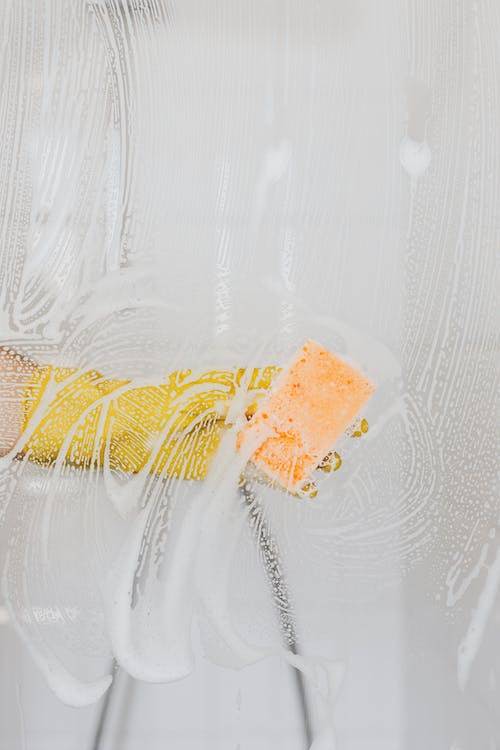 Cleaning and Replacement Schedules
In Australia, the frequency with which you clean or replace your shower filter depends on several factors, such as the type of filter, the quality of your water, and how often you use your shower. According to the Australian Water Quality Guidelines, replacing shower filters every six months is recommended. However, if you have hard water, the filter may need to be replaced more frequently.
To keep your filter in good condition, you should also clean it regularly. As per the Australian Government, rinse the filter thoroughly under warm water every two weeks to remove any debris or buildup.
Here's how often you should clean your filters:
Carbon Filters: Carbon filters are the most common type of shower filter and require replacement every six months. However, if the water source is heavily contaminated, it may require more frequent replacement. Regular cleaning is not necessary for carbon filters, but a quick rinse under running water can help to prolong their life.
KDF Filters: KDF filters can last up to a year, but replacing them every six months is recommended for optimal performance. KDF filters require regular cleaning every two weeks to prevent buildup and ensure proper functionality.
Vitamin C Filters: Vitamin C filters require replacement every three months, and regular cleaning is not necessary. However, keeping them dry between uses is essential to prevent mold growth.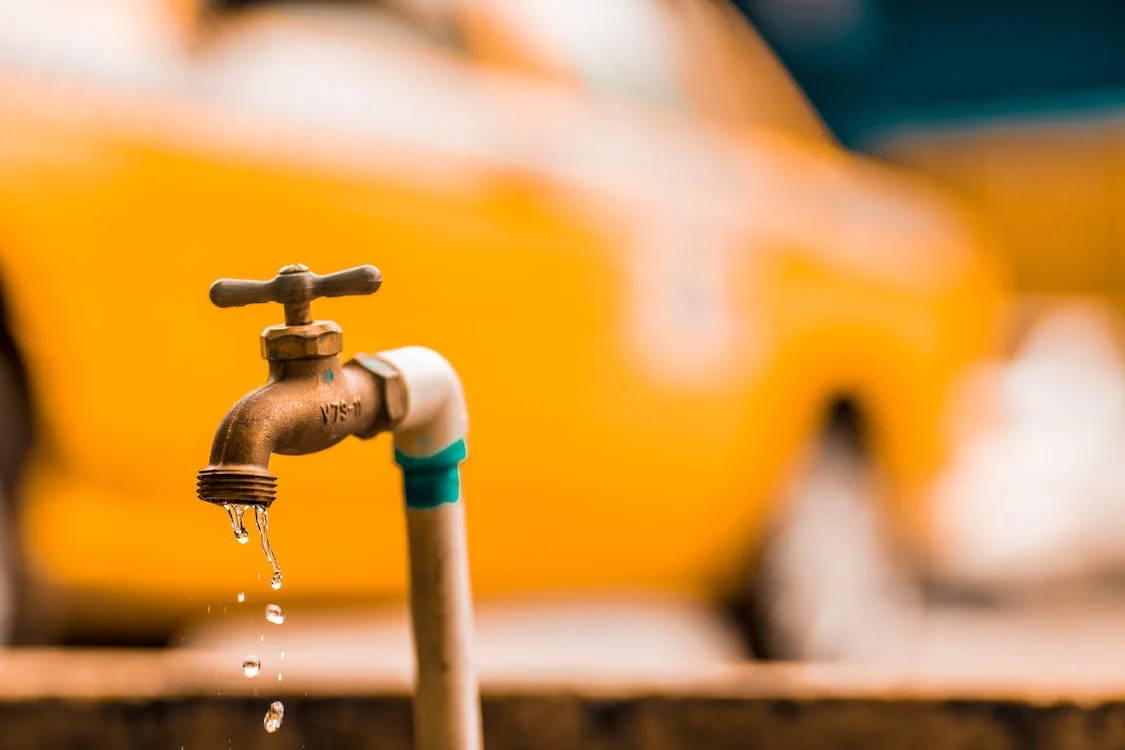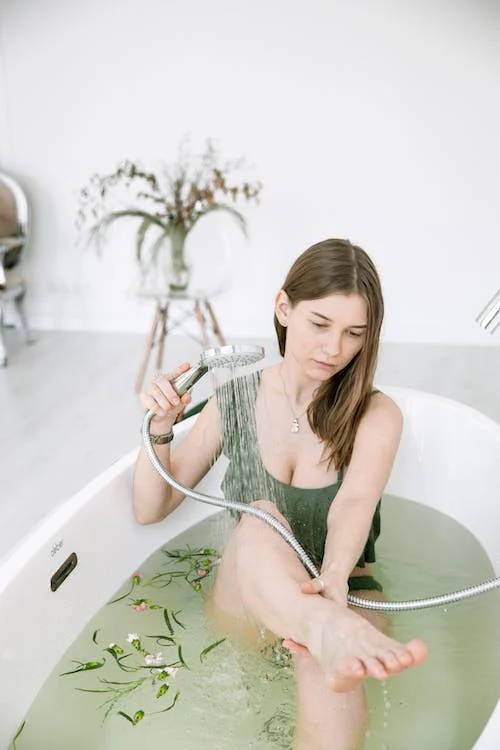 In addition to cleaning and replacing your shower filter, you can do several other things to keep it in good condition and ensure optimal performance. Here are some tips:
Check for leaks: If you notice water leaking from your filter or showerhead, it may be a sign that your filter needs to be replaced or tightened. According to the Australian Government, you should check the connections every six months to ensure there are no leaks.
Use a pre-filter: If you have hard water or high levels of sediment in your water supply, using a pre-filter can help protect your shower filter from clogging and prolong its lifespan. According to the Australian Government, using a sediment filter before the shower filter can help extend the filter's lifespan.
Store properly: When not in use, store your shower filter in a dry, cool place to prevent mold and bacteria growth. According to the Australian Government, you should store your filter in a cool, dry place away from direct sunlight.
Suppose you are experiencing issues with your shower filter, such as reduced water pressure or strange odors. In that case, an underlying problem may need to be addressed. Here are some common issues and how to troubleshoot them:
Low water pressure: If your water pressure is reduced, it may indicate that your filter needs to be replaced or cleaned. According to the Australian Government, the mineral buildup may cause reduced water flow and pressure if you have hard water.
Foul odor: If you notice a foul odor coming from your shower filter, it may be a sign of bacteria growth. To fix this, soak your filter in water and vinegar for several hours, then rinse thoroughly. According to the Australian Government, using a chlorine dioxide tablet can also help disinfect the filter and eliminate any bacteria.
Clogged filter: If your shower filter becomes clogged, it may be a sign that it is time to replace it. Alternatively, you can try cleaning it thoroughly to remove any buildup or debris. According to the Australian Government, using a sediment filter can help reduce the amount of sediment and particles that can clog your shower filter.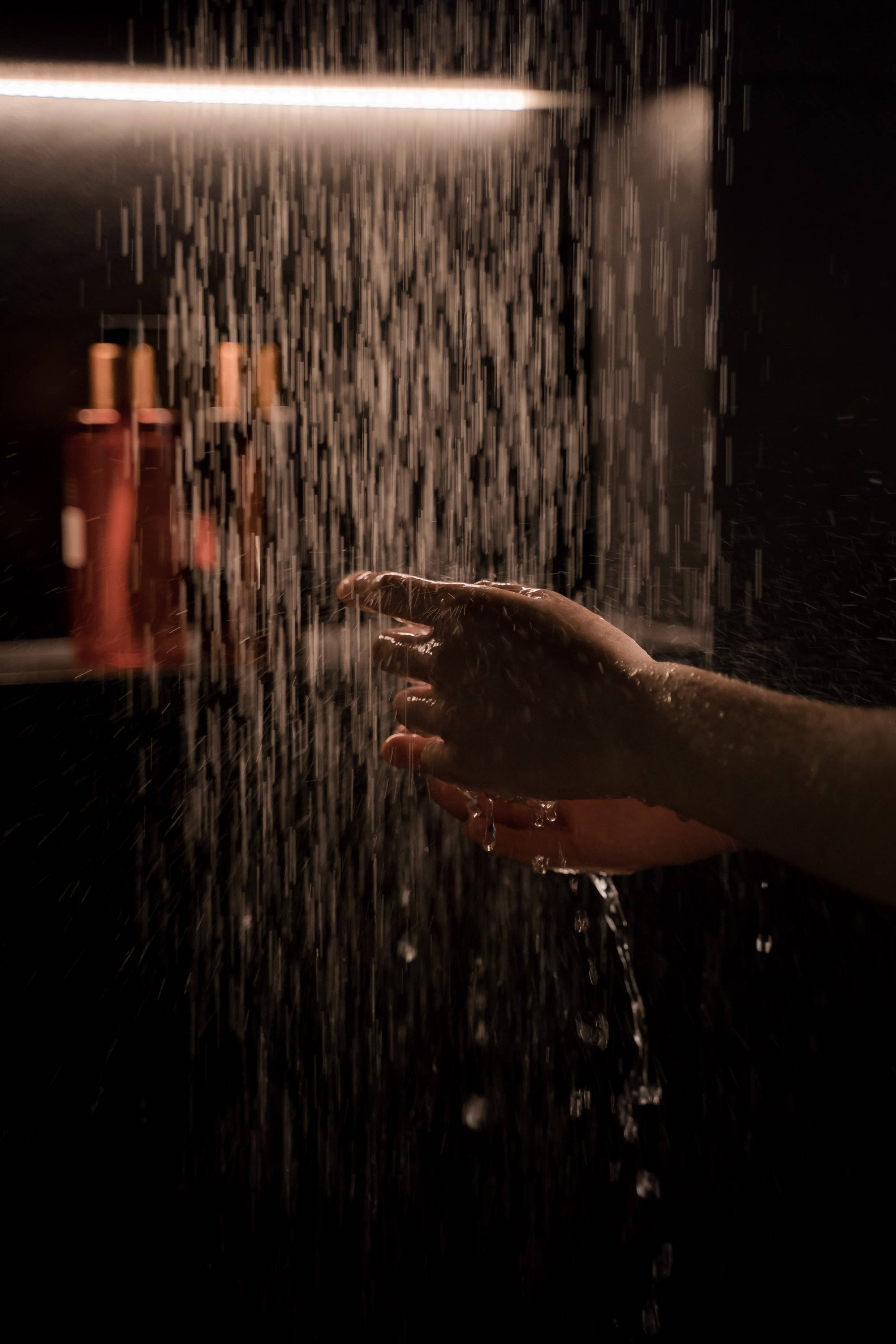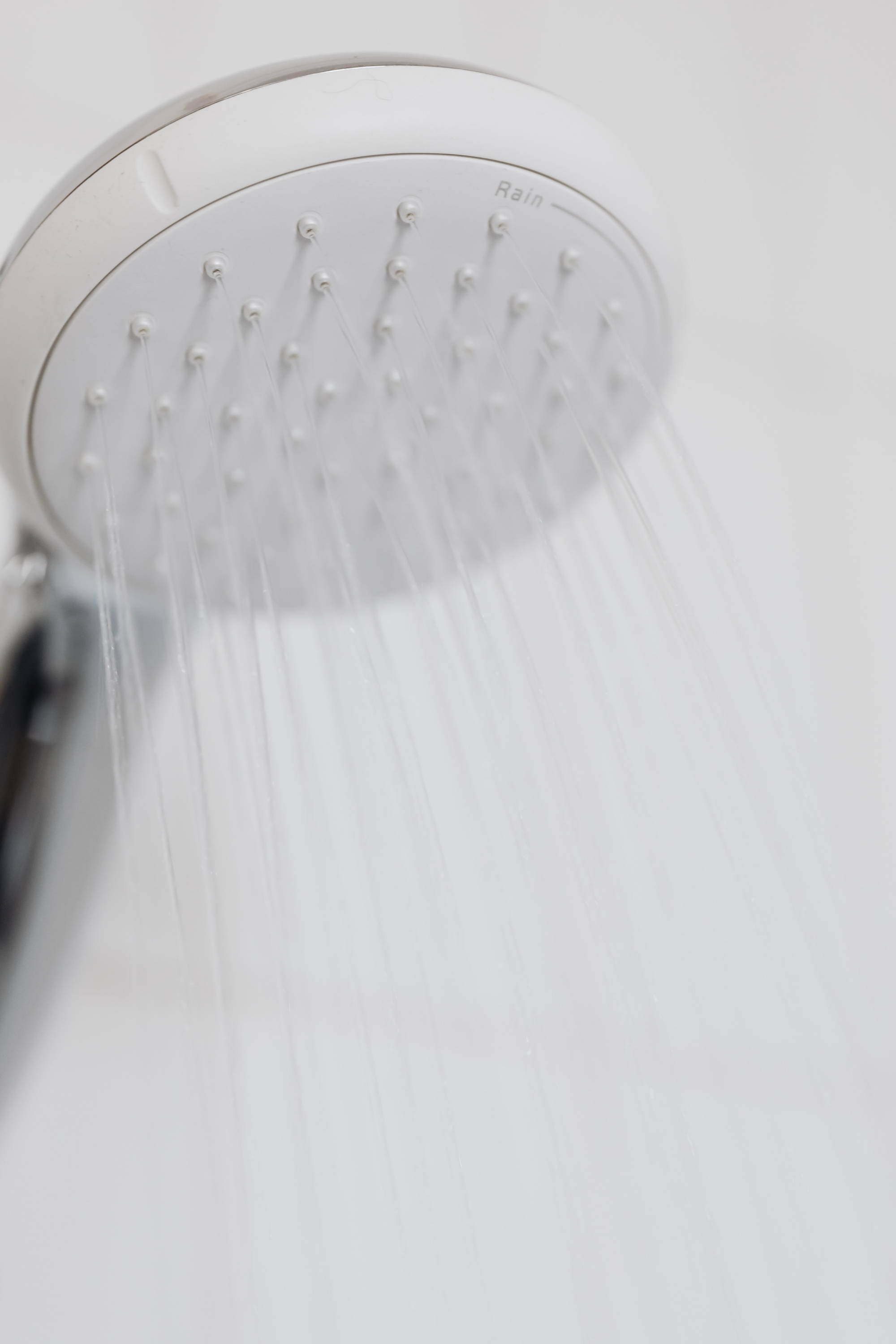 To maximize the efficiency of your shower filter, there are several things you can do. For example, taking shorter showers can help reduce the amount of water that needs to be filtered. Installing a low-flow showerhead can also help save water and reduce strain on your filter.
According to the Australian Government, using a water-efficient showerhead can reduce water usage by up to 50% without compromising water pressure.
Pre-filtering: A pre-filter can help remove larger particles and reduce the strain on the shower filter, increasing its lifespan.
Water conservation: Reducing water usage can help prolong the filter's life by reducing wear and tear.
Use high-quality filters: Investing in high-quality filters can help to ensure optimal performance and reduce the need for frequent replacement.
The quality of our shower water is an important consideration for our health and well-being. The unique geology and climate in Australia can contribute to various contaminants in shower water, including bacteria, heavy metals, and chlorine. Using a shower filter can effectively reduce exposure to these contaminants and protect our skin, hair, and overall health. By protecting our shower water quality, we can help safeguard our health and the environment.
Here are just some of the 100+ Verified
customer reviews

we found:
2 months of using this shower head my family including three girls are very happy!
"I was sceptical about this at first but after ordering one over 2 months ago it was delivered very quickly and I had it fitted in about ten minutes, so easy, after 2 months of using this shower head my family including three girls are very happy I bought it. Their skin is glowing and they all love the water pressure and the softness of the water. Very very happy with my shower head. Thankyou Eco Water Labs!" – Greg T. AUS


You won't get a better shower head for the price anywhere!
"Just arrived this afternoon. You won't get a better shower head for the price anywhere! My main problem was water pressure and that is no more! Very happy!" – Jacinta N. AUS

"Bought the 2 pack, was definitely sceptical. I'm so thrilled to report that finally I haven't wasted as single cent on an impulse online purchase!! These things are amazing!!!!! I hace very sensitive skin and it dries out really easily after showers. This has completely revolutionised my shower experince and I no longer have dry skin or itching from chlorine and my hair is so much softer after washing! Honestly I give it a 5 star rate. My partner even commented that the shower feels right posh nowadays haha! Best purchase of 2021 by far! Great job guys!" – Katie B. AUS

"These are awesome. I have tank water pumped to the house, pressure medium. This shower head makes a big difference!" – Jeanette E. AUS

"I had a pump set up before this shower head. The one I was using would lose pressure and the temp of the water went hot, cold, hot, cold, everytime the pump cut in and out but with this shower head it's so much better yes it loses a little pressure due to the pump set up but somehow the water temp was heaps better I didn't have to step in and out of the shower I can say it's the best shower head I have had so far I hope you order one and I do hope it works for you as it has worked for me." – Jan S. AUS

"I purchased two. One for each bathroom, love love them. And I love how you can turn off at shower head." – Rosemarie N. AUS

" Just bought two absolutely love them water pressure is fab thankyou, ordered two more for family." – Dawn W. AUS

"Bought two, fast delivery all in my family love it. Going to buy another one for my double shower. – Ellen H. AUS

Skin feels great as does my hair.
"Very happy with it. Found it very relaxing and great to have three spray options to use. Skin feels great as does my hair." – Vikiree M.AUS

OMG it's amazing!
"Ours have just arrived. OMG it's amazing! Water pressure 3 settings even has a stop button so I can save water. 20 out of 10 for me!" – Dianne G. AUS

It's easy to see why the
Eco Shower Pro - Ultra

is becoming one of the must have products of 2023!
So what can you do about getting your hands on some of these luxurious shower heads? Last time we checked, Eco Water Labs was still running their introductory offer for first time customers, receiving up to 30% off on your first order, and 40% Off for bundles!
*Due to popularity you will need to check stock availability on site by clicking the button below.