Getting back to nature

.
A focus on living not wasting... This is Our Story
"In January of 2021 we launched our Eco Shower Pro V1. Our primary goal was to offer a dramatically upgraded shower experience, while at the same time enhancing our contribution to the environment through far less water wastage. We immediately saw an amazing response from the market... 1,000s of happy customers have shopped with us since then.
While we received amazing feedback, we are committed to continual improvement.
Given that, we identified some key product feature that we could do even better on...
The next generation of Eco-Shower Pro is born!
Our Eco-Shower Pro V2 has been developed with our customer feedback in mind, which has now been fully Watermark certified and Registered with WELS, which is the Australian Government body in charge of water efficiency.

We can't wait for you to try our next generation of Eco Shower Pro!"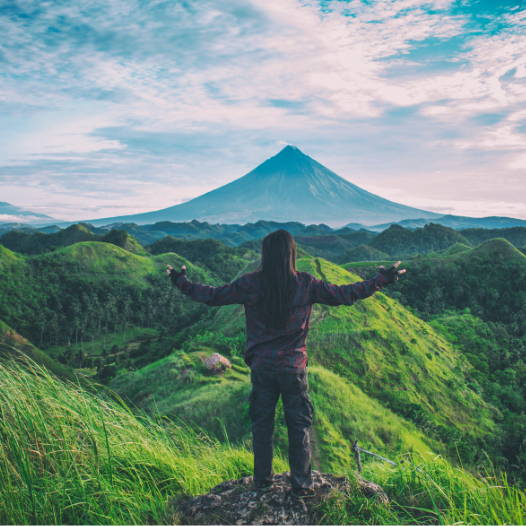 Up until now we've been so accustomed to the chemical influence in almost everything we consume. We've now reached a tipping point. Many of us are asking why?... We've begun looking for a better way... Our mission is to transform the quality of water we consume and bring it back to its natural state.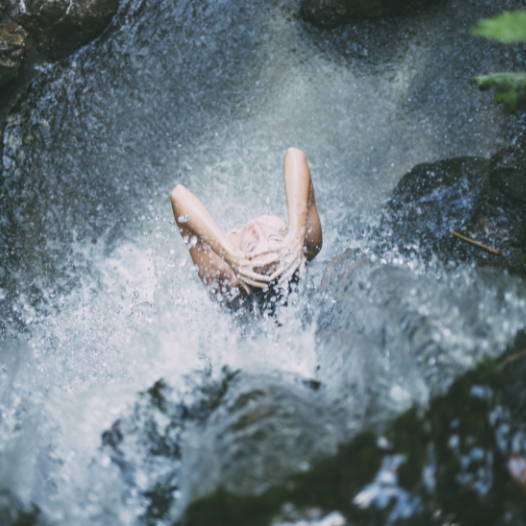 Natural doesn't have to be boring. We develop our shower system to be fun, with the choice of multiple high pressure spray settings will give you the feeling of being in a luxury spa every time you shower.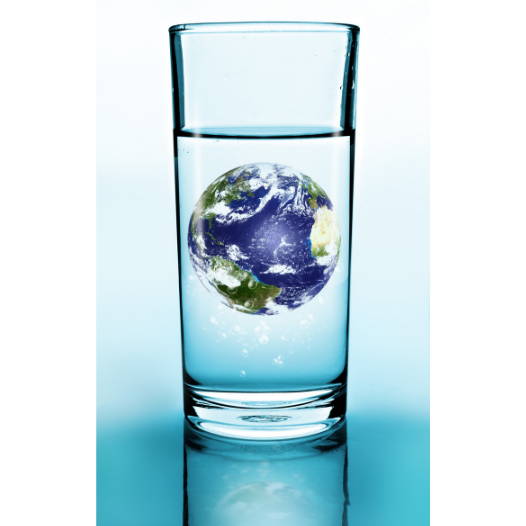 In conjunction with our mission we utilise designs that not only provide a cleaner, enhanced experience, but also greener through less water and resource usage.
"LET THE FREQUENCY OF NATURE TAKE YOU HIGHER."