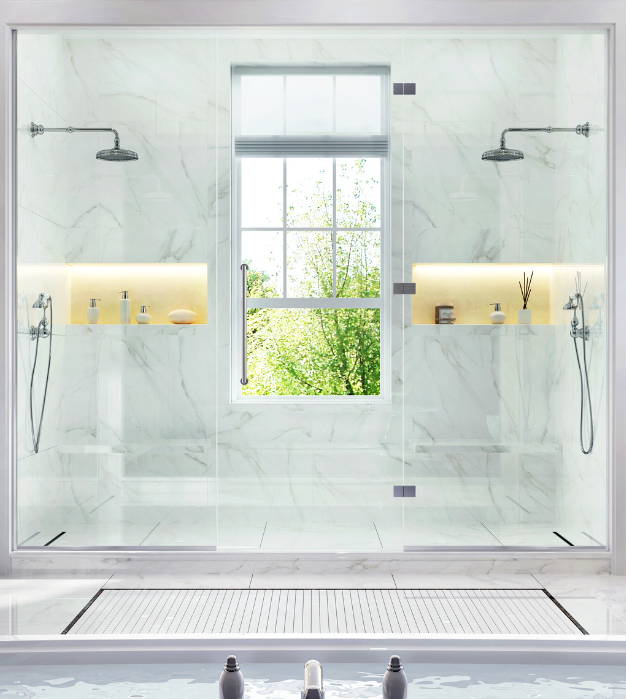 Our journey of transforming family bathrooms into luxury.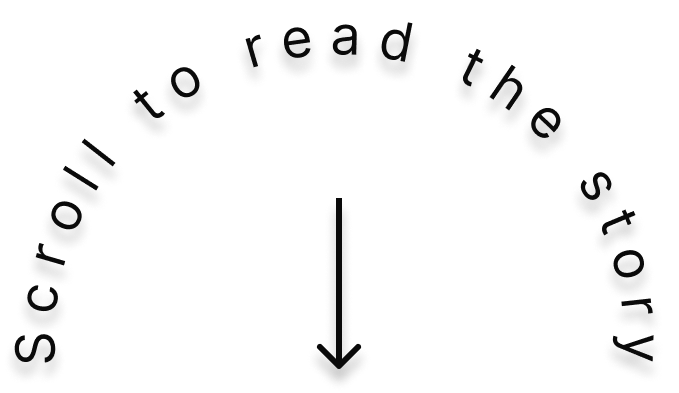 Imagine finally trudging through the door after another long day.
Weary and fatigued, you look for your first opportunity to dive onto your bed, pop your phone out and the scrolling begins.
After a while, you know you need to get up, but the energy just isn't there yet.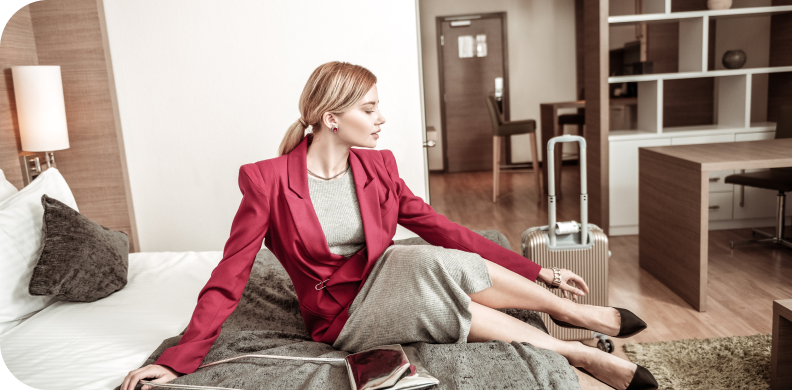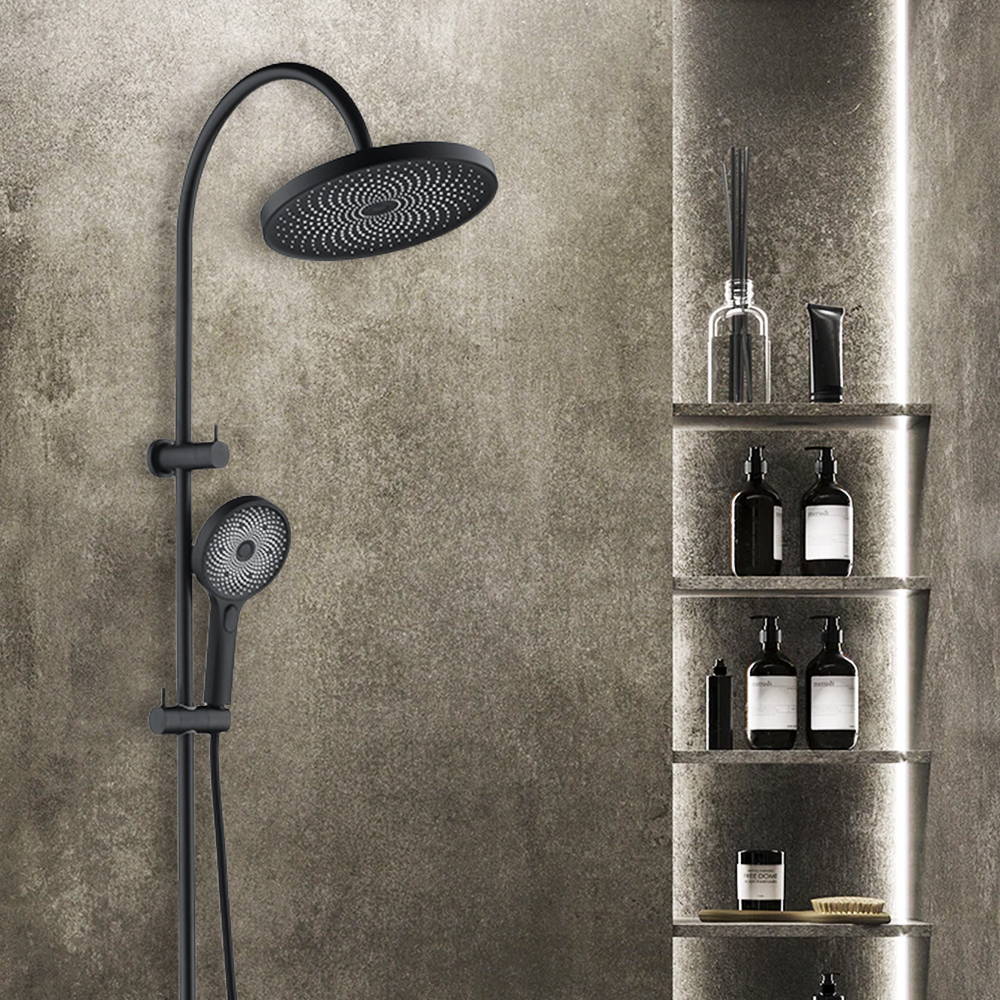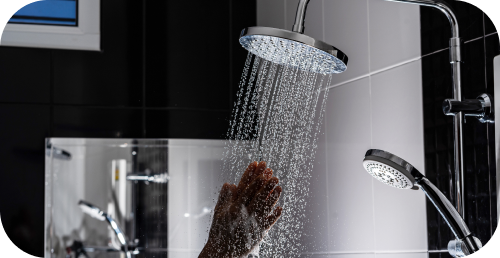 Your brand new Eco Shower Pro - Ultra is sitting in your bathroom ready, waiting.
You step into your shower, twist the tap on, the water jets immediately engulf your tired, weary body.
Almost instantly you begin noticing the massaging effect of the water jets, and the tension in your muscles, from the back of your neck down to your toes,
starts melting away into a distant memory.

Strong, pulsing jets of water massage and rejuvenate your body as you flick between jet settings.
An unparalleled shower experience that will leave you feeling refreshed, rejuvenated and ready to unwind and relax into a peaceful evening.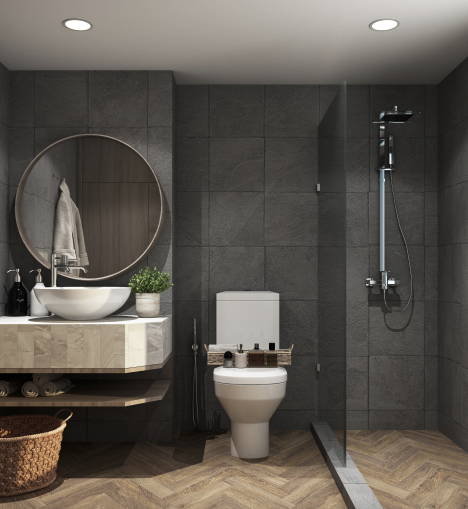 Welcome to our world of luxury shower and bathroom products, brought to you by a proudly Australian owned and operated company.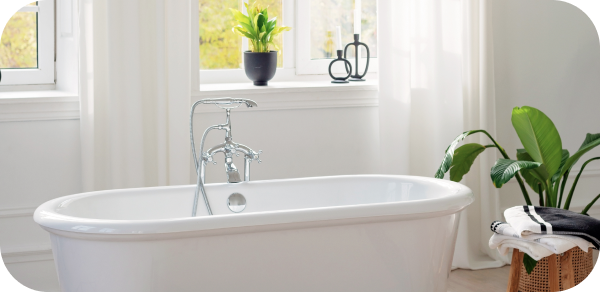 We believe that everyone deserves a luxurious and invigorating shower experience, where you step out of feeling better than when you stepped in.
That's why we're dedicated to helping families around Australia transform their bathrooms into luxurious & therapeutic masterpieces.
"In January of 2021 we launched our Eco Shower Pro V1.
Our mission was to offer a way for Australian families to dramatically upgrade their shower experience, while at the same time provide a unique way to sooth and calm stress of the day away.
We immediately saw an amazing response from the market... 1,000s of happy Aussies have shopped with us since then who report so many benefits to us, many of which we couldn't have foreseen when we first began.
From customers describing clearer skin, stronger hair, more relaxed demeanour, to people raving about how much their family members love their purchase, we certainly have started something potentially far more rewarding than we ever thought.
While we received amazing feedback on our version 1, we are committed to continual improvement.
Given that, we identified some key areas of product we wanted to do even better on...
The next generation of Eco-Shower Prowas born!
Our Eco-Shower Pro - Ultra has been developed with our customers' feedback, which has now been fully Watermark certified and Registered with WELS, the Australian Government body in charge of water efficiency.
We can't wait for you to try our next generation of Eco Shower Pro!"