Shower Filters for Families: Protecting Your Loved Ones
May 01 2023 | by Florence M. Eco Water Labs








As a parent, you want to provide the best possible environment for your children. From the food they eat to the air they breathe, you strive to ensure their safety and well-being. However, have you ever considered the water they shower in?
Harmful chemicals and minerals can lurk in your water supply, threatening your family's health. Shower filters offer a straightforward solution to eliminate impurities from the water and create a healthier showering experience for your family.
In this article, we will explore why children and pregnant women are particularly vulnerable, different types of shower filters for families, and tips for proper use.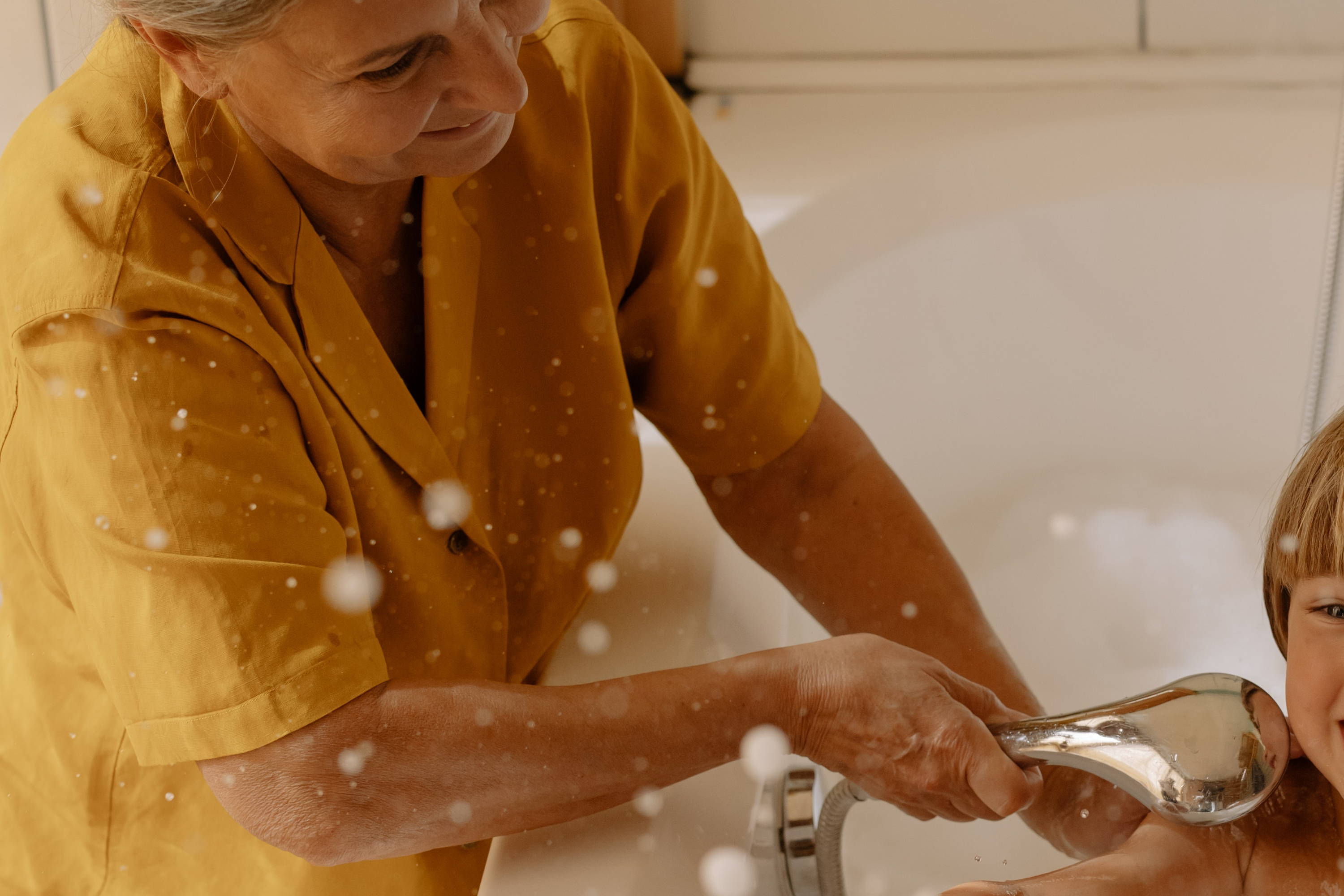 Children have delicate skin and smaller bodies, making them more susceptible to impurities in water. Chlorine and heavy metals, such as lead and mercury, can profoundly impact their health. Prolonged exposure can result in:
- Skin irritations
- Respiratory problems
- Developmental issues
Using shower filters for families, you can safeguard your children's health and reduce their exposure to these impurities.
Pregnancy is an exciting and life-changing experience for women, but it comes with its fair share of challenges. Expecting mothers must care for every aspect of their health, including the water they use.
Water might seem like a harmless part of our daily routine, but it can contain chemicals and pollutants that can affect the health of pregnant women and their babies. That's why installing a shower filter is essential, especially during pregnancy.
Shower filters for families are designed to remove impurities and chemicals from the water, making it safer and healthier for pregnant women. Chlorine, a commonly used chemical to disinfect water, can cause respiratory problems, skin irritation, and other health issues for pregnant women. These can effectively remove harmful chemicals from the water, reducing the risk of such health issues.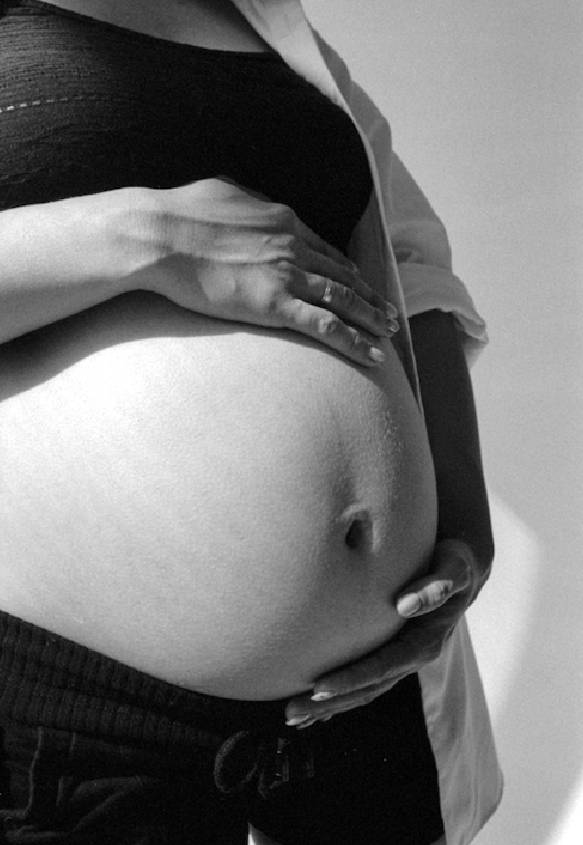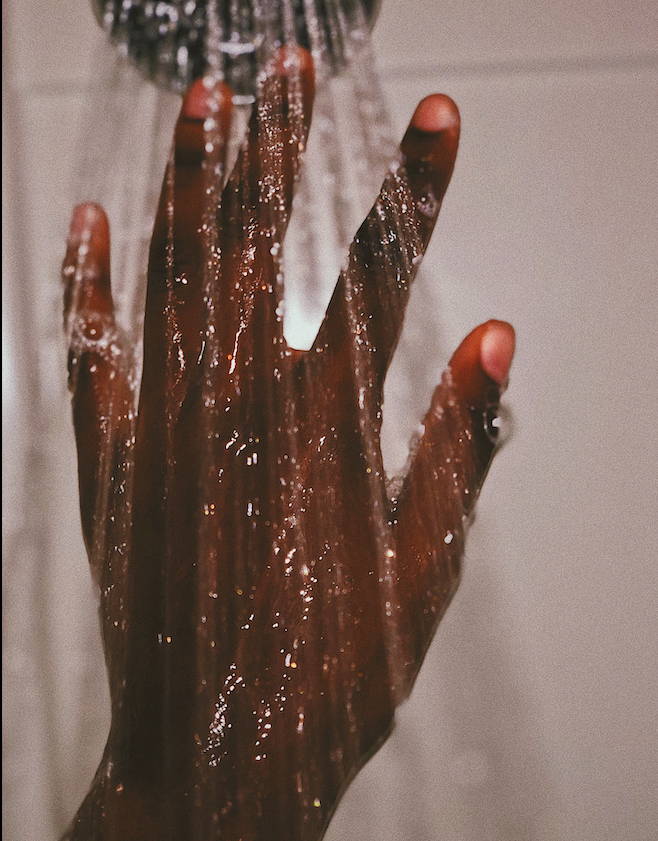 Filter Types for Families
Shower filters remove pollutants from water using various filtration processes. Consider the following options when selecting shower filters for families:
Activated Carbon Filters
Activated carbon filters are the most commonly used type of shower filter. They effectively remove chlorine and volatile organic compounds (VOCs) from the water, making it safe.
Vitamin C Filters
Vitamin C filters neutralize chlorine by converting it into a harmless compound. They suit sensitive skin or allergies and provide a more gentle showering experience.
KDF Filters
KDF filters use a process called redox to remove impurities from the water. They can effectively remove heavy metals, chlorine, and other impurities, providing a comprehensive filtration solution.
To maximize the benefits of your shower filter, follow these tips:
Regular Filter Replacement
Shower filters must be replaced regularly to ensure their effectiveness. Most filters must be changed every six to twelve months, depending on usage and water quality.
Proper Installation
Proper installation is crucial for the filter to work effectively. Follow the manufacturer's instructions carefully, or seek the help of a professional if you are unsure.
Regular Cleaning
Cleaning the filter regularly can help maintain its effectiveness. Follow the manufacturer's instructions for cleaning, or consider a filter with a backflush option that removes impurities and extends the filter's lifespan.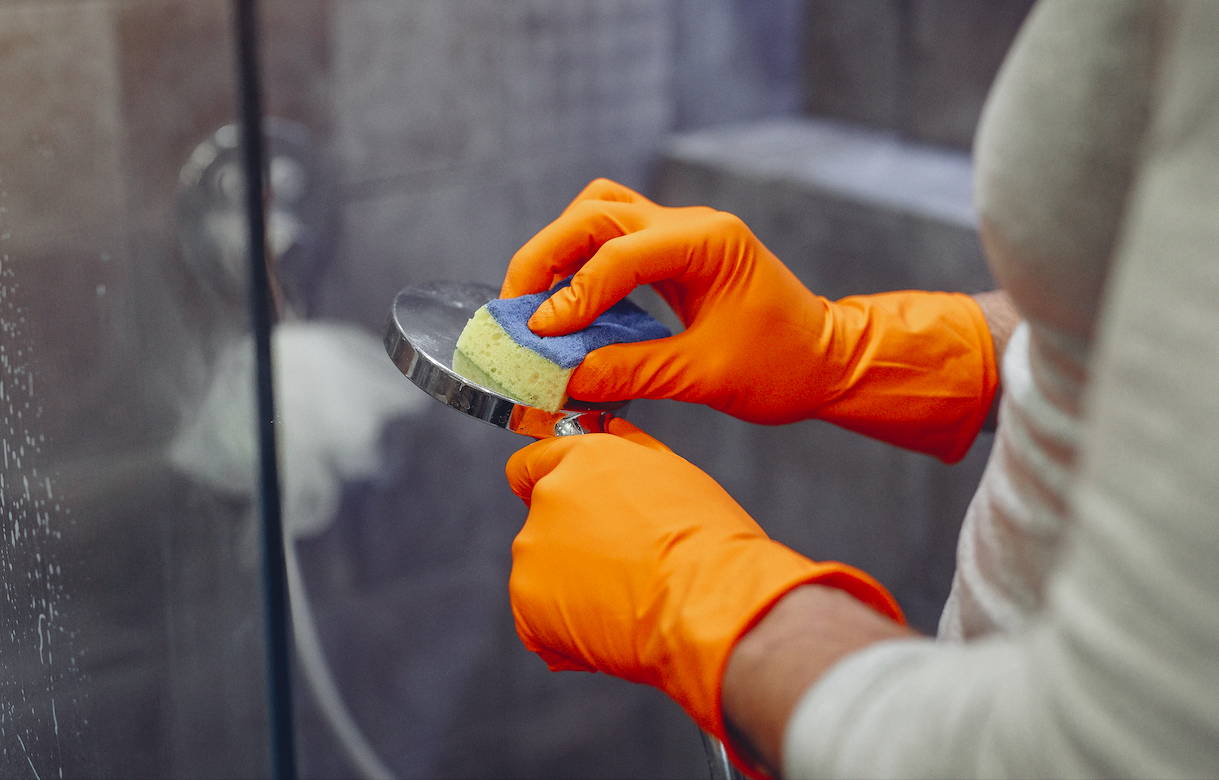 Shower filters offer a simple, effective solution to protect your family's health and well-being. Removing harmful impurities from the water can safeguard vulnerable individuals such as children and pregnant women. With different types of filters available and proper use, you can ensure that your family has a healthier and safer showering experience.
Remember, investing in a shower filter is for the family's health and well-being. By choosing the right filter for your needs and following proper use and maintenance, you can create a safer and more enjoyable showering experience for your loved ones.
FREQUENTLY ASKED QUESTIONS ABOUT UNIVERSAL HIGH PRESSURE SHOWER HEADS
Can shower filters remove bacteria and viruses?
No, shower filters are not designed to remove bacteria and viruses from the water. They primarily target impurities such as chlorine and heavy metals.
How do I know when it's time to replace my shower filter?
Depending on usage and water quality, most shower filters need to be replaced every six to twelve months. Some filters come with a built-in indicator that lets you know when it's time to replace them.
Can I use a shower filter with any showerhead?
Some shower filters may be compatible with most showerheads, while others may require a specific type of showerhead. Make sure to check the manufacturer's specifications before purchasing a filter.
Can shower filters reduce water pressure?
Some shower filters may reduce water pressure due to the filtration process. Look for filters specifically designed to maintain water pressure to avoid any issues.
Can shower filters remove hard water minerals?
Some shower filters, such as calcium and magnesium, can remove minerals that cause hard water. Look for filters with specific mineral-removing capabilities if this concerns you.
Here are just some of the 100+ Verified
customer reviews

we found:
2 months of using this shower head my family including three girls are very happy!
"I was sceptical about this at first but after ordering one over 2 months ago it was delivered very quickly and I had it fitted in about ten minutes, so easy, after 2 months of using this shower head my family including three girls are very happy I bought it. Their skin is glowing and they all love the water pressure and the softness of the water. Very very happy with my shower head. Thankyou Eco Water Labs!" – Greg T. AUS


You won't get a better shower head for the price anywhere!
"Just arrived this afternoon. You won't get a better shower head for the price anywhere! My main problem was water pressure and that is no more! Very happy!" – Jacinta N. AUS

"Bought the 2 pack, was definitely sceptical. I'm so thrilled to report that finally I haven't wasted as single cent on an impulse online purchase!! These things are amazing!!!!! I hace very sensitive skin and it dries out really easily after showers. This has completely revolutionised my shower experince and I no longer have dry skin or itching from chlorine and my hair is so much softer after washing! Honestly I give it a 5 star rate. My partner even commented that the shower feels right posh nowadays haha! Best purchase of 2021 by far! Great job guys!" – Katie B. AUS

"These are awesome. I have tank water pumped to the house, pressure medium. This shower head makes a big difference!" – Jeanette E. AUS

"I had a pump set up before this shower head. The one I was using would lose pressure and the temp of the water went hot, cold, hot, cold, everytime the pump cut in and out but with this shower head it's so much better yes it loses a little pressure due to the pump set up but somehow the water temp was heaps better I didn't have to step in and out of the shower I can say it's the best shower head I have had so far I hope you order one and I do hope it works for you as it has worked for me." – Jan S. AUS

"I purchased two. One for each bathroom, love love them. And I love how you can turn off at shower head." – Rosemarie N. AUS

" Just bought two absolutely love them water pressure is fab thankyou, ordered two more for family." – Dawn W. AUS

"Bought two, fast delivery all in my family love it. Going to buy another one for my double shower. – Ellen H. AUS

Skin feels great as does my hair.
"Very happy with it. Found it very relaxing and great to have three spray options to use. Skin feels great as does my hair." – Vikiree M.AUS

OMG it's amazing!
"Ours have just arrived. OMG it's amazing! Water pressure 3 settings even has a stop button so I can save water. 20 out of 10 for me!" – Dianne G. AUS

It's easy to see why the
Eco Shower Pro - Ultra

is becoming one of the must have products of 2023!
So what can you do about getting your hands on some of these luxurious shower heads? Last time we checked, Eco Water Labs was still running their introductory offer for first time customers, receiving up to 30% off on your first order, and 40% Off for bundles!
*Due to popularity you will need to check stock availability on site by clicking the button below.