THE SECRET TO A REJUVENATING & PURIFYING SHOWER EXPERIENCE WAS HIDING IN MY BATHROOM ALL ALONG!
MY BUILDER FRIEND GAVE ME THE GIFT OF A LUXURIOUS SHOWER EXPERIENCE AND AN INVIGORATING MORNING ROUTINE WITH THIS ONE PIECE OF ADVICE
Written by Florence M. - Published on Feb 11, 2023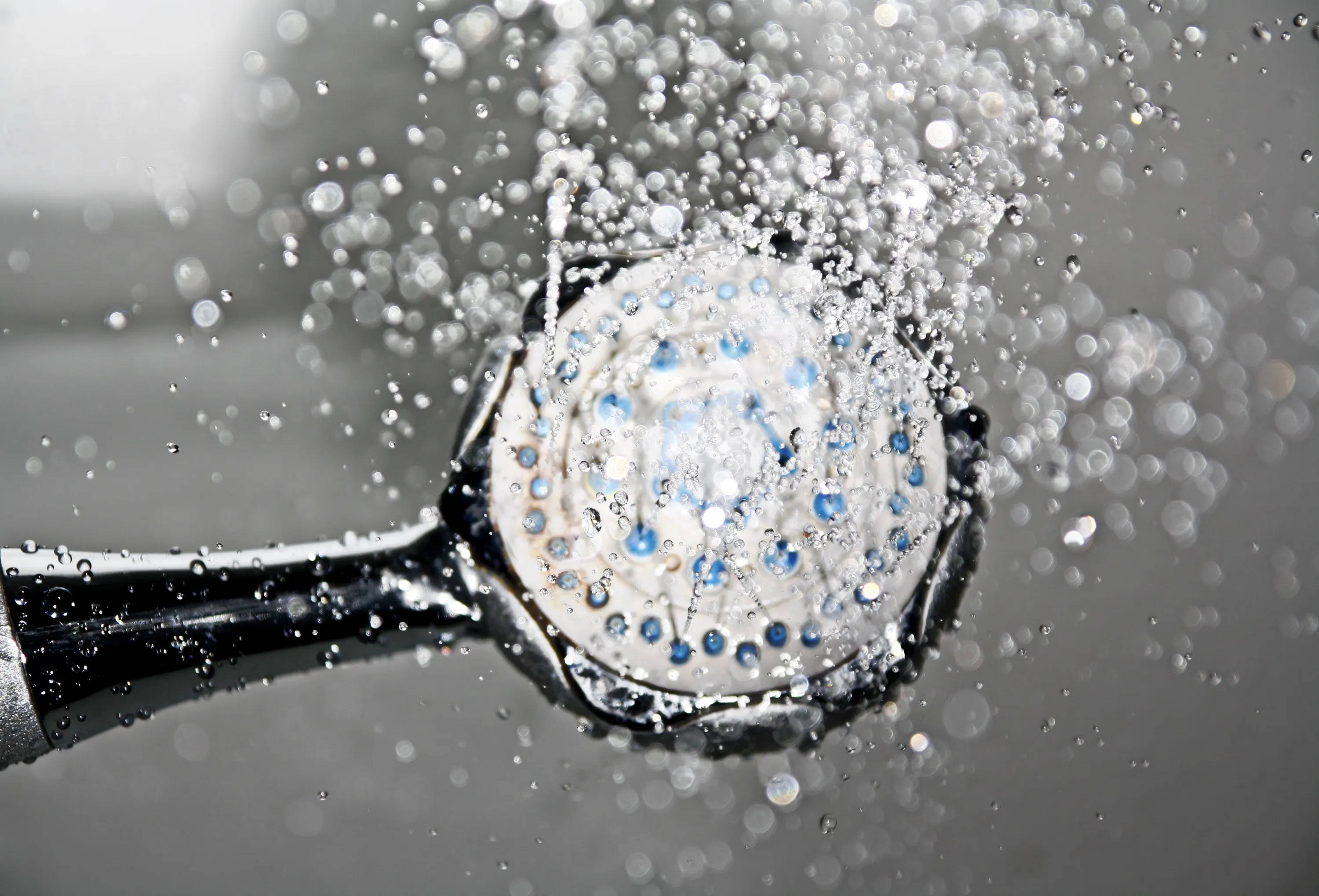 Unveiling the Game-Changing Secret of Rejuvenating Showers.
Have you ever wondered why you sometimes feel just as drained when you step out of the shower as you did when you stepped in? Well, you need to hear about my game-changing discovery: the Eco Shower Pro - Ultra.
Hello, my name is Alex Monroe. I'm no interior designer, nor am I a wellness guru, but I stumbled onto a wellness secret in the last place I expected – my own bathroom.
Despite maintaining an active, healthy lifestyle, my mornings always felt like a drag. Stepping out of my mediocre shower, I felt just as fatigued as I did stepping in. It was like I had hit some invisible wall, and my day never quite kicked off with the gusto I wished for.
Unlock a professional spa like oasis in your own home & soothe away the stress of the day.
One day, I was complaining to my friend who happens to be a builder. He suggested that my morning sluggishness could improved simply through a minor adjustment of my very own shower. I was skeptical at first - what could a simple shower head change? But then, he introduced me to the Eco Shower Pro Ultra & Eco Rain Pro series.
The Eco Shower Pro Ultra series comprises of phenomenal products: the flagship Eco Shower Pro Ultra, and also an array of luxury bundles that include top tier accessories like Hoses, Holders, and Brackets.

Another model (Eco Rain Pro) is a rain shower head that delivers a soothing, enveloping downpour, washing away fatigue and stress like summer rain washing away the dust. The Eco Shower Pro - Ultra is a the handheld shower head that gives you control over your shower experience. It can deliver anything from a soft drizzle to a powerful surge, perfect for either winding down or perking up, all at the tap of their "Master Button".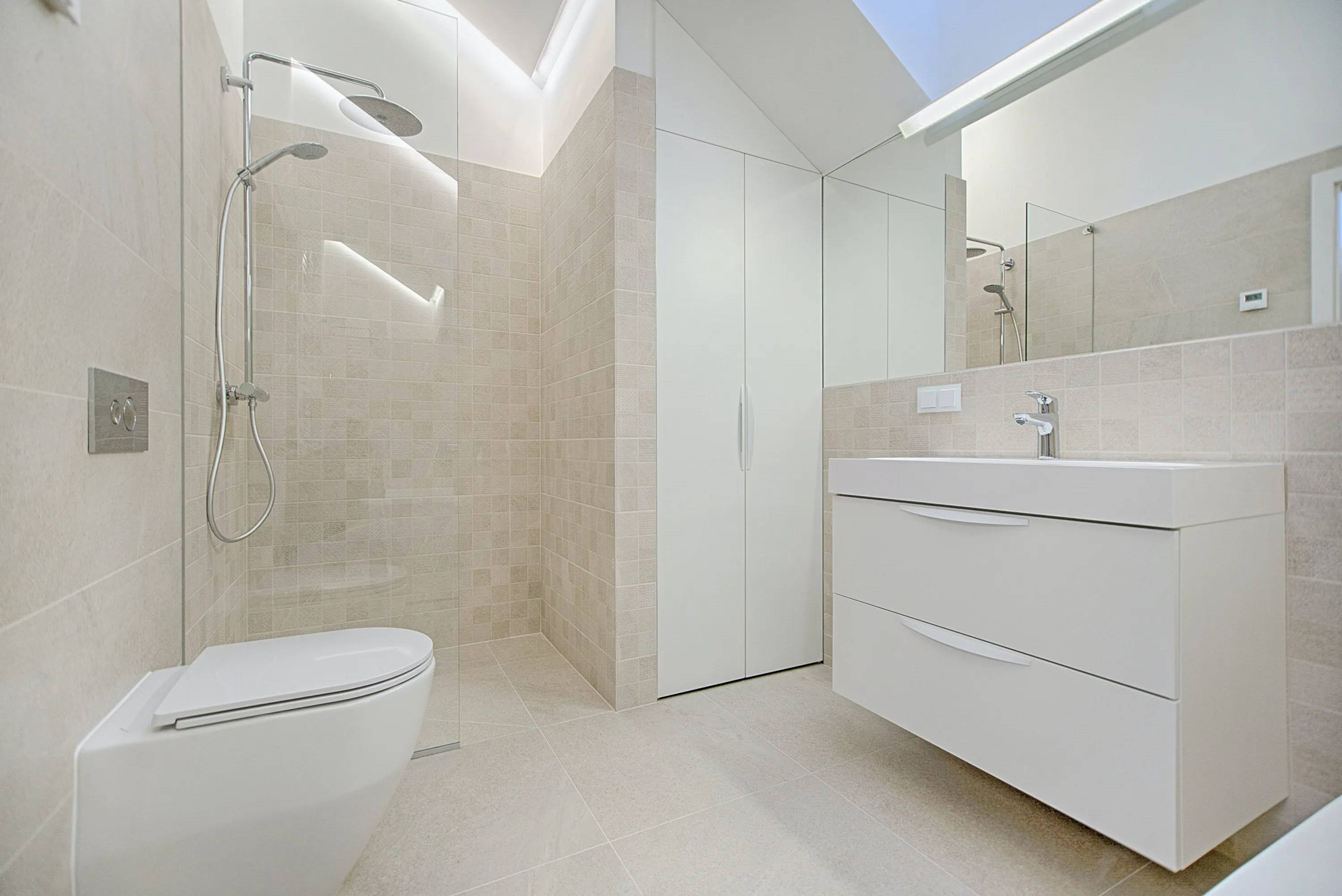 Intrigued by my friend's passionate pitch, I decided to give the Eco Shower Pro set a try. The transformation was astounding. My shower was no longer a mundane routine but a personal spa experience. I found myself lingering in the rejuvenating rainfall, stress melting away under the Eco Rain Pro. With the Eco Shower Pro - Ultra, I could choose to jumpstart my day with a robust jet or relax under a comforting drizzle.
Even my skin felt the difference. It felt softer, cleaner, more radiant. My hair, too, seemed to shine with a vitality that no expensive shampoo had ever given me before. Not to mention, the stylish design of the shower set added a luxurious touch to my bathroom, transforming it into a spa-like sanctuary, an oasis.
I found myself spending more time in there, just enjoying the ambiance.
Transform your bathroom into a luxury spa oasis & soothe away the stress of the day.
The insider secret to stress-free mornings.
What impressed me most, though, was the quality & purity of the water. It was like bathing under a crystal-clear waterfall in the middle of a rainforest. The Eco Shower Pro's promise of purer water wasn't just a marketing gimmick – it was a real, tangible benefit that I could see and feel every day. It all has to do with the Anti-chlorine/lime scale materials they use to build their products. This dramatically reduces/eliminates the icky green build up you see calcifying on shower heads over time. If you're not showering in build ups of chlorine and lime scale, you're dramatically better off for it!
After my experience, I wholeheartedly recommend the Eco Shower Pro luxury set. It will transform your daily shower into an indulgent, invigorating experience that boosts your mood and supercharges your day. I've even gifted one of the bundles to my family, and they couldn't be happier!
Warning:

This shower system may cause addiction! 😄
It's time to elevate your showering experience, relieve stress, and awaken your senses. Invest in the Eco Shower Pro luxury set, and make every shower an extraordinary one.

**P.S.** While there are other shower sets in the market, none could match the quality and experience of the Eco Shower Pro - Ultra and it's multi mode water jet settings, available with the tap of our 'master button'.
Here are just some of the 100+ Verified
customer reviews

we found:
2 months of using this shower head my family including three girls are very happy!
"I was sceptical about this at first but after ordering one over 2 months ago it was delivered very quickly and I had it fitted in about ten minutes, so easy, after 2 months of using this shower head my family including three girls are very happy I bought it. Their skin is glowing and they all love the water pressure and the softness of the water. Very very happy with my shower head. Thankyou Eco Water Labs!" – Greg T. AUS


You won't get a better shower head for the price anywhere!
"Just arrived this afternoon. You won't get a better shower head for the price anywhere! My main problem was water pressure and that is no more! Very happy!" – Jacinta N. AUS

"Bought the 2 pack, was definitely sceptical. I'm so thrilled to report that finally I haven't wasted as single cent on an impulse online purchase!! These things are amazing!!!!! I hace very sensitive skin and it dries out really easily after showers. This has completely revolutionised my shower experince and I no longer have dry skin or itching from chlorine and my hair is so much softer after washing! Honestly I give it a 5 star rate. My partner even commented that the shower feels right posh nowadays haha! Best purchase of 2021 by far! Great job guys!" – Katie B. AUS

"These are awesome. I have tank water pumped to the house, pressure medium. This shower head makes a big difference!" – Jeanette E. AUS

"I had a pump set up before this shower head. The one I was using would lose pressure and the temp of the water went hot, cold, hot, cold, everytime the pump cut in and out but with this shower head it's so much better yes it loses a little pressure due to the pump set up but somehow the water temp was heaps better I didn't have to step in and out of the shower I can say it's the best shower head I have had so far I hope you order one and I do hope it works for you as it has worked for me." – Jan S. AUS

"I purchased two. One for each bathroom, love love them. And I love how you can turn off at shower head." – Rosemarie N. AUS

" Just bought two absolutely love them water pressure is fab thankyou, ordered two more for family." – Dawn W. AUS

"Bought two, fast delivery all in my family love it. Going to buy another one for my double shower. – Ellen H. AUS

Skin feels great as does my hair.
"Very happy with it. Found it very relaxing and great to have three spray options to use. Skin feels great as does my hair." – Vikiree M.AUS

OMG it's amazing!
"Ours have just arrived. OMG it's amazing! Water pressure 3 settings even has a stop button so I can save water. 20 out of 10 for me!" – Dianne G. AUS

It's easy to see why the
Eco Shower Pro - Ultra

is becoming one of the must have products of 2023!
So what can you do about getting your hands on some of these luxurious shower heads? Last time we checked, Eco Water Labs was still running their introductory offer for first time customers, receiving up to 30% off on your first order, and 40% Off for bundles!
*Due to popularity you will need to check stock availability on site by clicking the button below.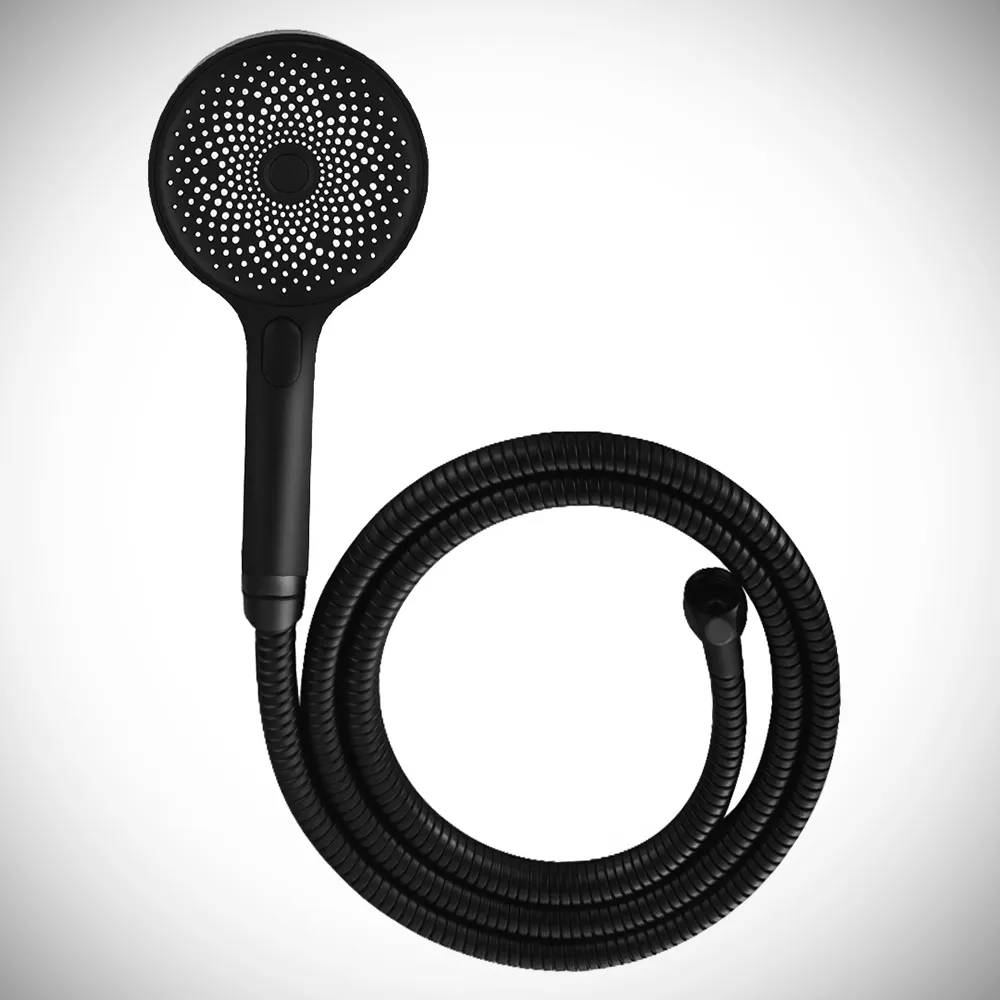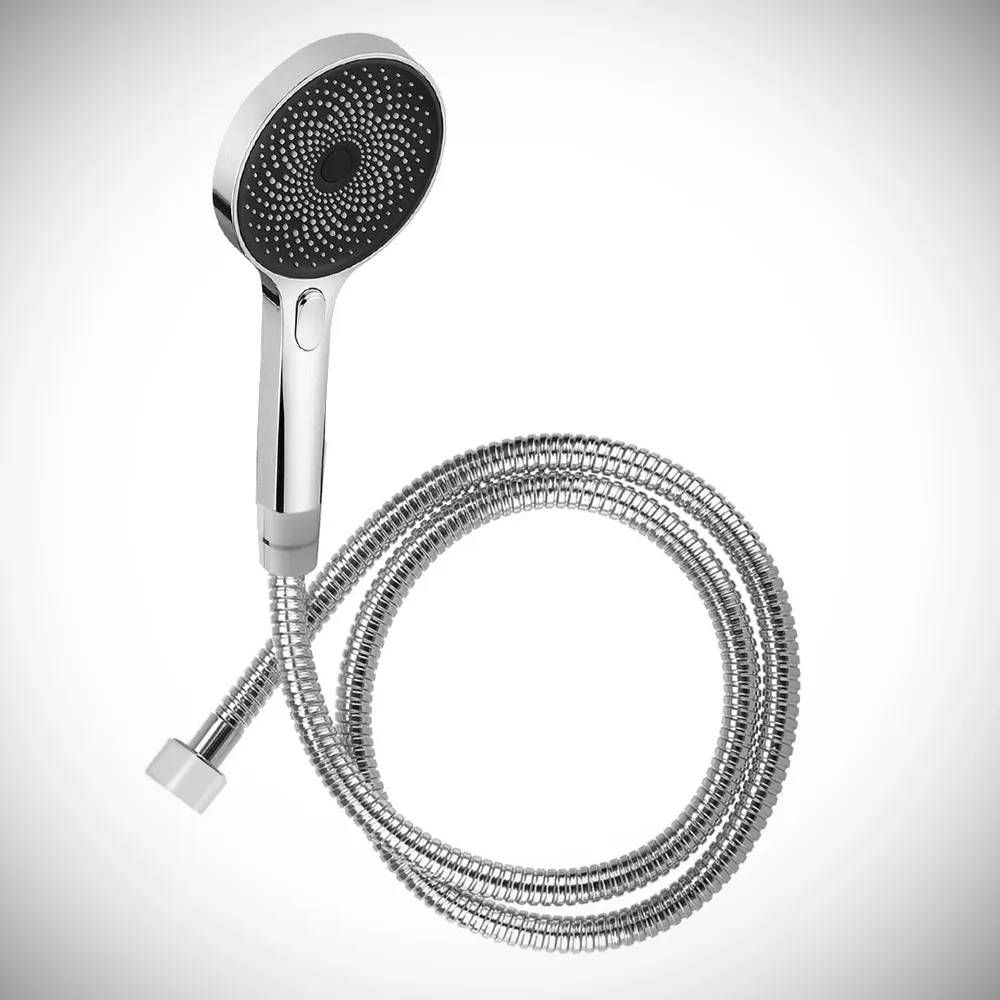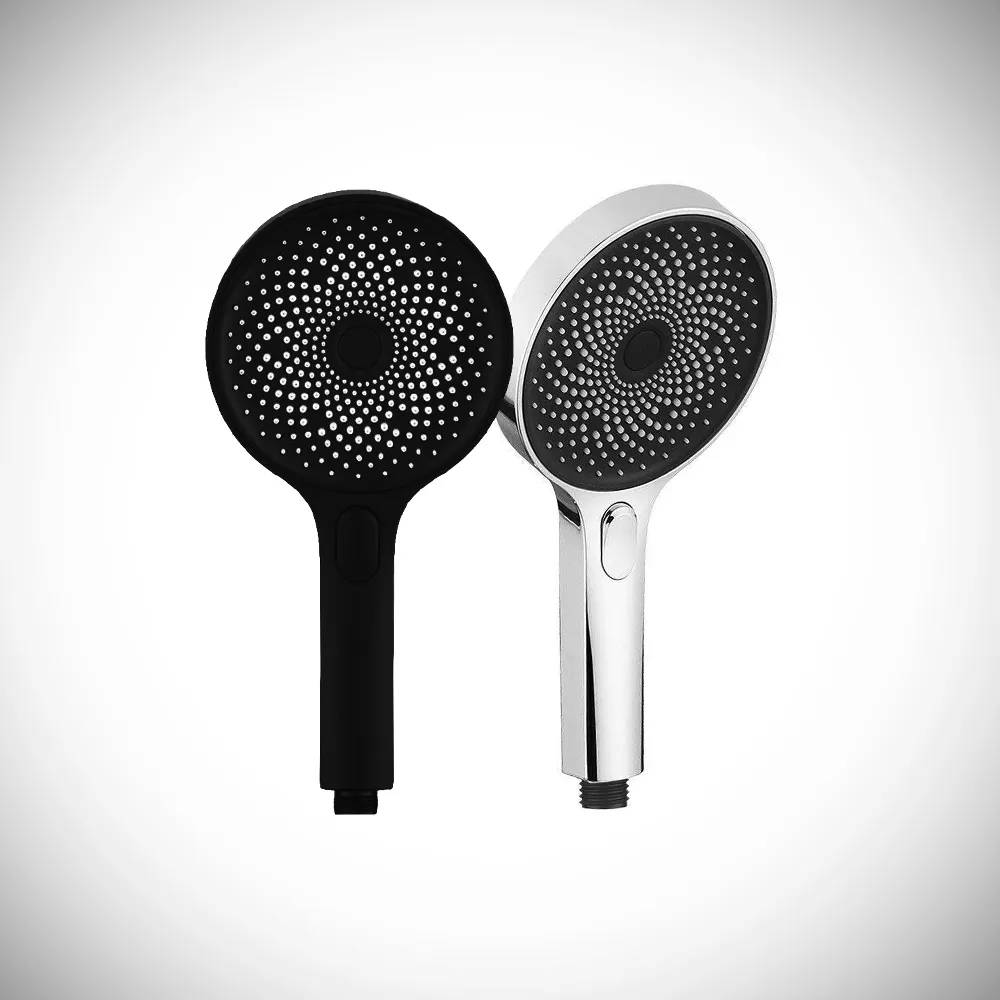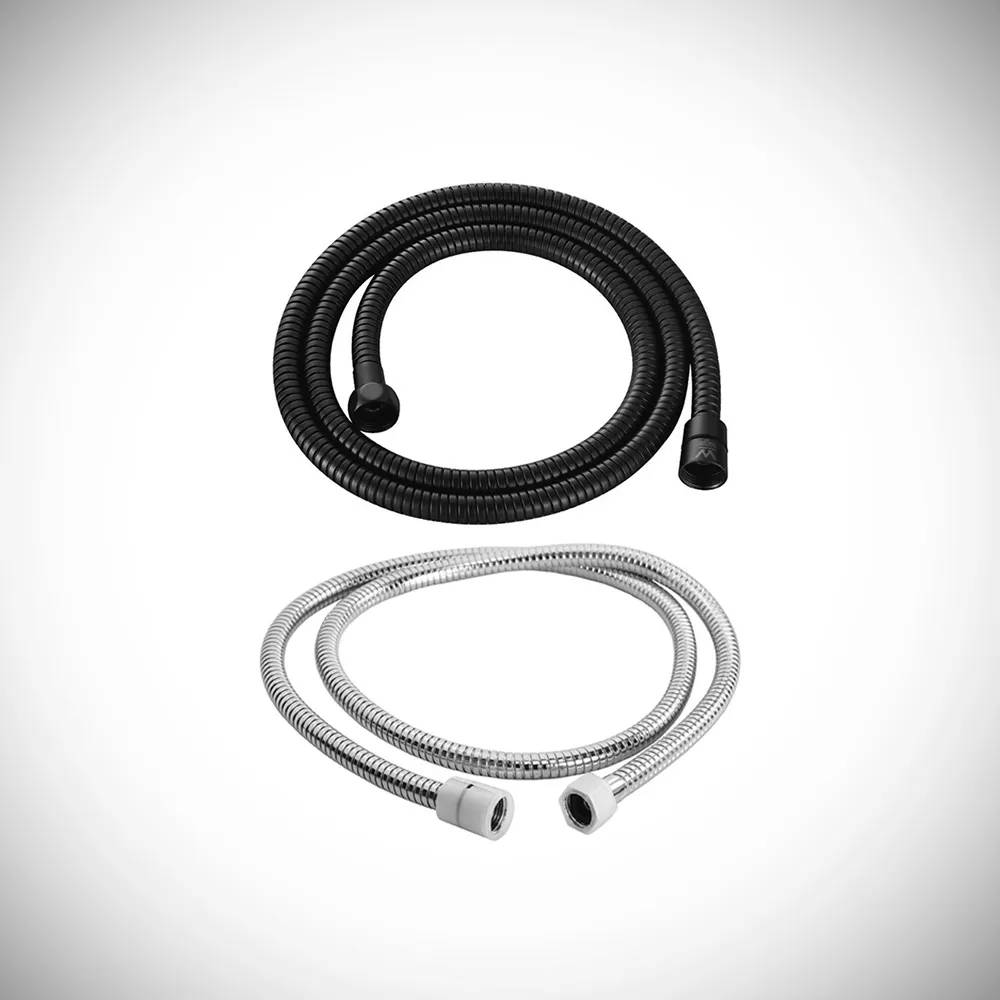 Get 40% off our best selling bundle!
Claim 40% OFF our best selling bundle today, and you'll also receive FREE Shipping!
Supercharge your shower flow.

Multiple water jet settings.

Elevate your mind & body with purer water.

Soothe away the stress of the day.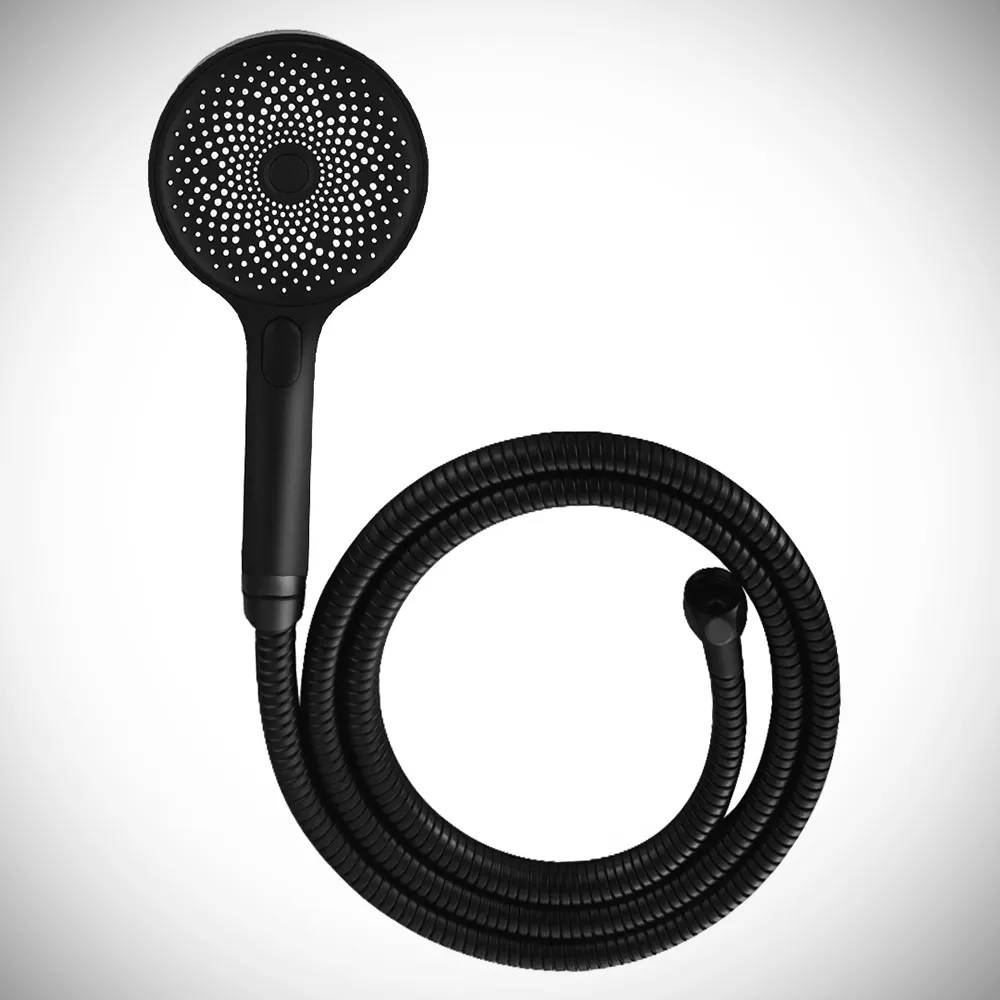 ✔️ 30-Day Money-Back Guarantee
Hurry up! Sale ends once the timer hits zero
© 2023 Eco Water Labs. All Rights Reserved. Privacy Policy- Terms of Use
THIS IS AN ADVERTISEMENT AND NOT AN ACTUAL NEWS ARTICLE, BLOG, OR CONSUMER PROTECTION UPDATE
THE STORY DEPICTED ON THIS SITE AND THE PERSON DEPICTED IN THE STORY ARE NOT ACTUAL NEWS. RATHER, THIS STORY IS BASED ON THE RESULTS THAT SOME PEOPLE WHO HAVE USED THESE PRODUCTS HAVE ACHIEVED. THE RESULTS PORTRAYED IN THE STORY AND IN THE COMMENTS ARE ILLUSTRATIVE, AND MAY NOT BE THE RESULTS THAT YOU ACHIEVE WITH THESE PRODUCTS. THIS PAGE COULD RECEIVE COMPENSATION FOR CLICKS ON OR PURCHASE OF PRODUCTS FEATURED ON THIS SITE