step into luxury, soothe away the stress of the day.
Imagine your morning routine beginning not with the mundane sprinkle of an average shower that barely covers you, but with the powerful surge of a waterfall right in your bathroom. Imagine winding down after a long day on the grind, by stepping into a luxury oasis with a shower head that delivers your choice of three water jet settings. A luxury shower head has the power to transform this dream into your daily reality - your very own haven of relaxation, soothing, and invigoration.
A high-pressure shower head is designed with advanced technology and top-grade materials to customize the water flow setting to whatever you please, creating a revitalizing experience that rivals that of a professional spa. You don't simply rinse off… you emerge refreshed, enlivened, ready to seize the day.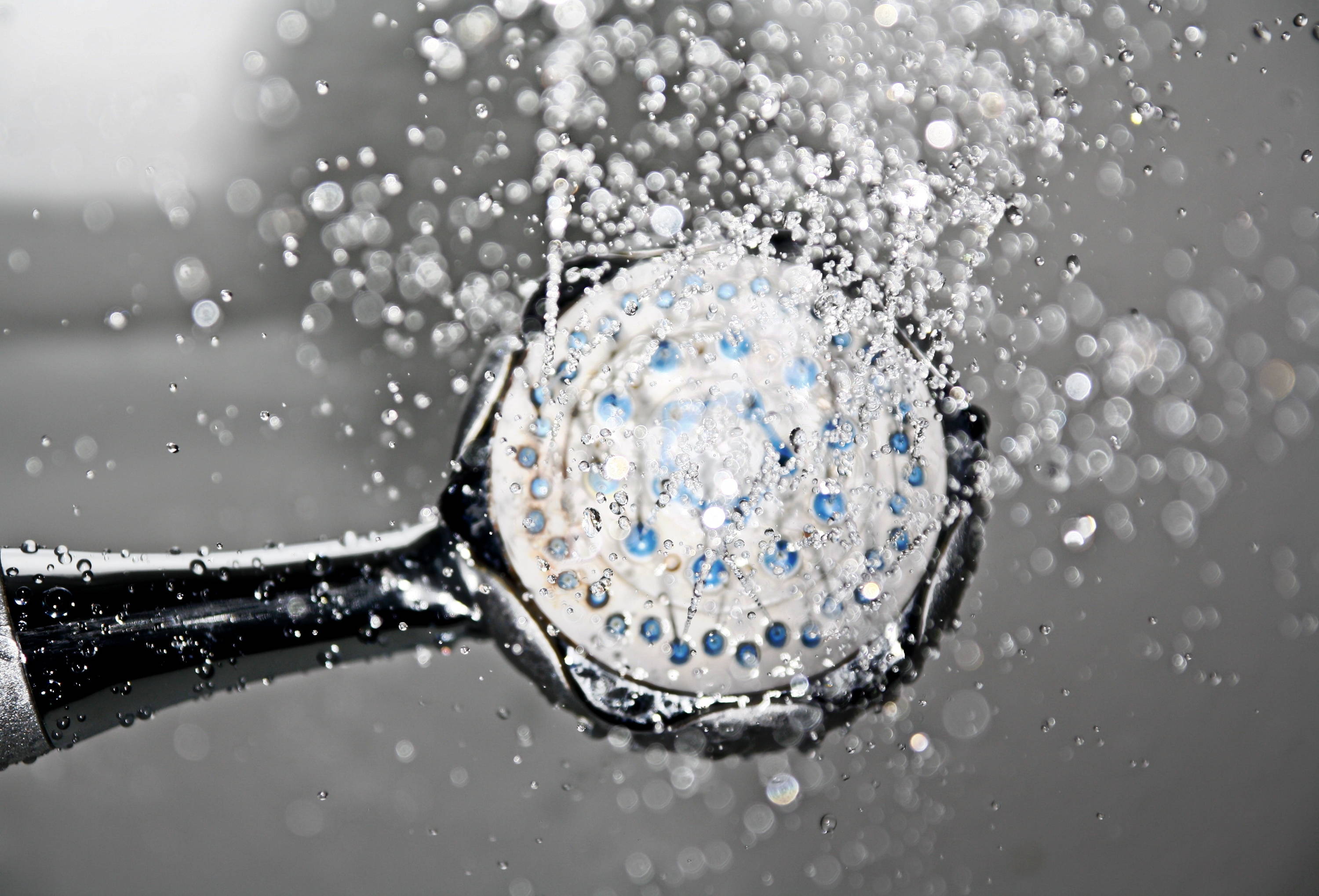 CHOOSING YOUR PERFECT LUXURY SHOWER HEAD: A GUIDE
As many paths as there are in life, there are equally numerous high-pressure shower head options available to choose from. Sifting through these choices can be daunting, but we are here to help you navigate your journey to a transformative shower experience. Here are the factors to consider when choosing the ultimate high-pressure shower head for your sanctuary:
1. Flow Rate:
The heartbeat of any shower, the flow rate measures the water volume your shower head can deliver per minute. Anything below 2.5 GPM might leave you wanting, while 2.8 GPM or higher catapults you into the realm of blissful abundance.
2. Size: The shower head's size can affect the intensity and coverage of your shower. A larger shower head typically gives you a wider, more immersive spray, perfect for anyone seeking a truly encompassing experience.
3. Installation: Ensure the installation process matches your level of DIY proficiency. Some high-pressure shower heads may be easy to fit yourself, while others might require a professional touch. Also, do ensure your existing plumbing system is compatible.
4. Spray Patterns: Do you love a pounding pulse or a gentle mist? Look for a shower head that can offer the spray pattern of your dreams, whether that's a single, powerful jet or a customizable array of sprays.
5. Materials: Chrome, stainless steel, brushed nickel - these durable materials not only look sleek and modern, but also withstand the test of time.
6. Features: How many spray patterns does it have? Can you adjust the angle? What about the type of nozzles? With adjustable settings, you can personalize your water pressure and flow rate, shaping the shower experience that fits you like a glove.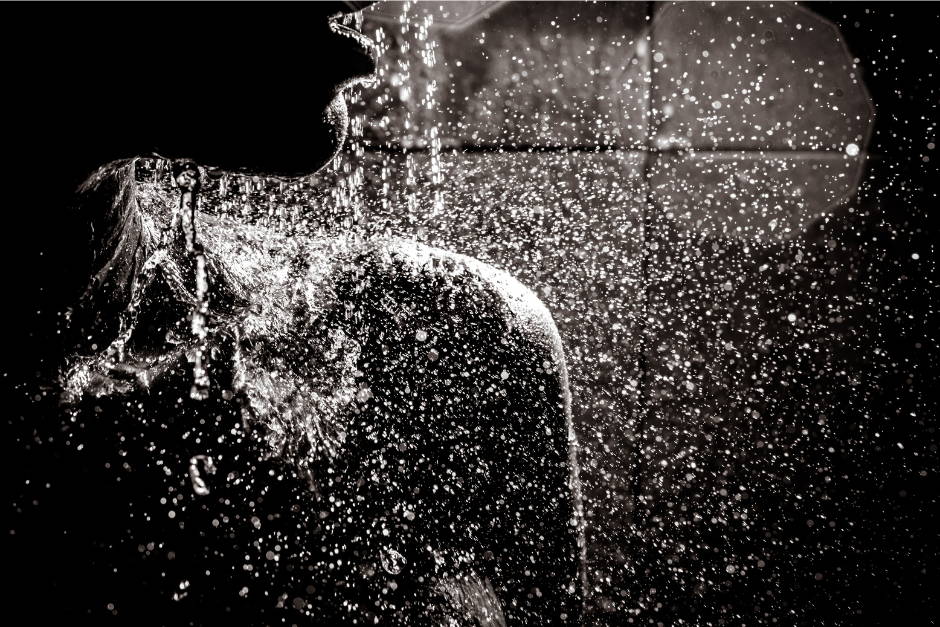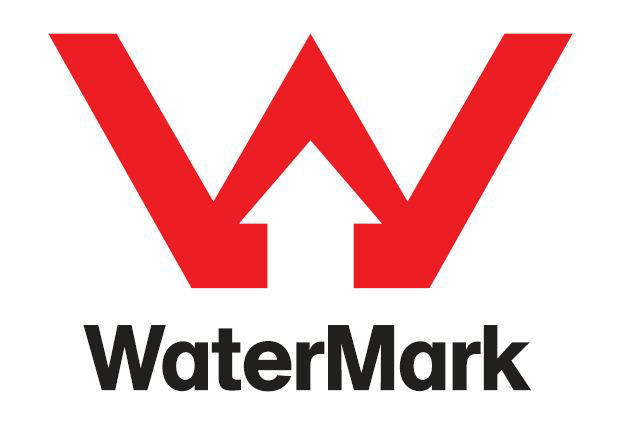 7. Certifications: Trust only the best. Shower heads with a Watermark certification, like our Eco Shower Pro Ultra or Eco Shower Pro V2, guarantee the use of safe, robust materials in their manufacturing.
Transform Your Shower into a Luxurious Oasis with Our Top luxury Shower Head Picks
Ready to upgrade your shower experience? Here are our best high water pressure shower heads:
The latest version of the Eco Shower Pro range delivers in all areas. With its high-tech anti-scale material, the Eco Shower Pro Ultra not only delivers an impressive range of water jets at the click of a button, it also reduces the build up of chlorine and lime scale around the nozzles, making for a cleaner, healthier shower. Its chic design and easy installation kit make it a seamless addition to transform any modern bathroom into luxury.
An oldy but a goodie. Previous version of the Eco Shower Pro range provides a synergy of power and sustainability. The Eco Shower Pro V2 blends stunning design with an expansive spray and eco-friendly features for a shower that indulges your senses and respects the environment.
REDEFINE YOUR SHOWER EXPERIENCE TODAY
Elevate your everyday shower from a mundane rinse to a lavish getaway. Embrace the allure of a powerful, invigorating water flow, energy-saving features, and diverse spray options. Don't just cleanse your body, renew your spirit and rejuvenate your senses with a High-Pressure Shower Head.
What are you waiting for? Indulge in the drenching power of a High Water Pressure Shower Head today!
Here are just some of the 100+ Verified
customer reviews

we found:
2 months of using this shower head my family including three girls are very happy!
"I was sceptical about this at first but after ordering one over 2 months ago it was delivered very quickly and I had it fitted in about ten minutes, so easy, after 2 months of using this shower head my family including three girls are very happy I bought it. Their skin is glowing and they all love the water pressure and the softness of the water. Very very happy with my shower head. Thankyou Eco Water Labs!" – Greg T. AUS


You won't get a better shower head for the price anywhere!
"Just arrived this afternoon. You won't get a better shower head for the price anywhere! My main problem was water pressure and that is no more! Very happy!" – Jacinta N. AUS

"Bought the 2 pack, was definitely sceptical. I'm so thrilled to report that finally I haven't wasted as single cent on an impulse online purchase!! These things are amazing!!!!! I hace very sensitive skin and it dries out really easily after showers. This has completely revolutionised my shower experince and I no longer have dry skin or itching from chlorine and my hair is so much softer after washing! Honestly I give it a 5 star rate. My partner even commented that the shower feels right posh nowadays haha! Best purchase of 2021 by far! Great job guys!" – Katie B. AUS

"These are awesome. I have tank water pumped to the house, pressure medium. This shower head makes a big difference!" – Jeanette E. AUS

"I had a pump set up before this shower head. The one I was using would lose pressure and the temp of the water went hot, cold, hot, cold, everytime the pump cut in and out but with this shower head it's so much better yes it loses a little pressure due to the pump set up but somehow the water temp was heaps better I didn't have to step in and out of the shower I can say it's the best shower head I have had so far I hope you order one and I do hope it works for you as it has worked for me." – Jan S. AUS

"I purchased two. One for each bathroom, love love them. And I love how you can turn off at shower head." – Rosemarie N. AUS

" Just bought two absolutely love them water pressure is fab thankyou, ordered two more for family." – Dawn W. AUS

"Bought two, fast delivery all in my family love it. Going to buy another one for my double shower. – Ellen H. AUS

Skin feels great as does my hair.
"Very happy with it. Found it very relaxing and great to have three spray options to use. Skin feels great as does my hair." – Vikiree M.AUS

OMG it's amazing!
"Ours have just arrived. OMG it's amazing! Water pressure 3 settings even has a stop button so I can save water. 20 out of 10 for me!" – Dianne G. AUS

It's easy to see why the
Eco Shower Pro - Ultra

is becoming one of the must have products of 2023!
So what can you do about getting your hands on some of these luxurious shower heads? Last time we checked, Eco Water Labs was still running some their most popular bundle with an introductory offer for first time customers, receiving up to 30%-40% on your first order!
*Due to popularity you will need to check stock availability on site by clicking the button below.

© 2023 Eco Water Labs. All Rights Reserved. Privacy Policy- Terms of Use
THIS IS AN ADVERTISEMENT AND NOT AN ACTUAL NEWS ARTICLE, BLOG, OR CONSUMER PROTECTION UPDATE
THE STORY DEPICTED ON THIS SITE AND THE PERSON DEPICTED IN THE STORY ARE NOT ACTUAL NEWS. RATHER, THIS STORY IS BASED ON THE RESULTS THAT SOME PEOPLE WHO HAVE USED THESE PRODUCTS HAVE ACHIEVED. THE RESULTS PORTRAYED IN THE STORY AND IN THE COMMENTS ARE ILLUSTRATIVE, AND MAY NOT BE THE RESULTS THAT YOU ACHIEVE WITH THESE PRODUCTS. THIS PAGE COULD RECEIVE COMPENSATION FOR CLICKS ON OR PURCHASE OF PRODUCTS FEATURED ON THIS SITE